Become a godparent of the project
Support the project of Añañau and help to build a better future for the children!
The meaning of a Godparent
When you choose to become a godmother or godfather of the project, you support the project of Añañau on a monthly basis with a fixed donation. In this way you personally contribute to making it possible to offer all the educational activities for the children and stimulating their development.
Together with the organization your are building a better future for the children and their families and a real change on the long term.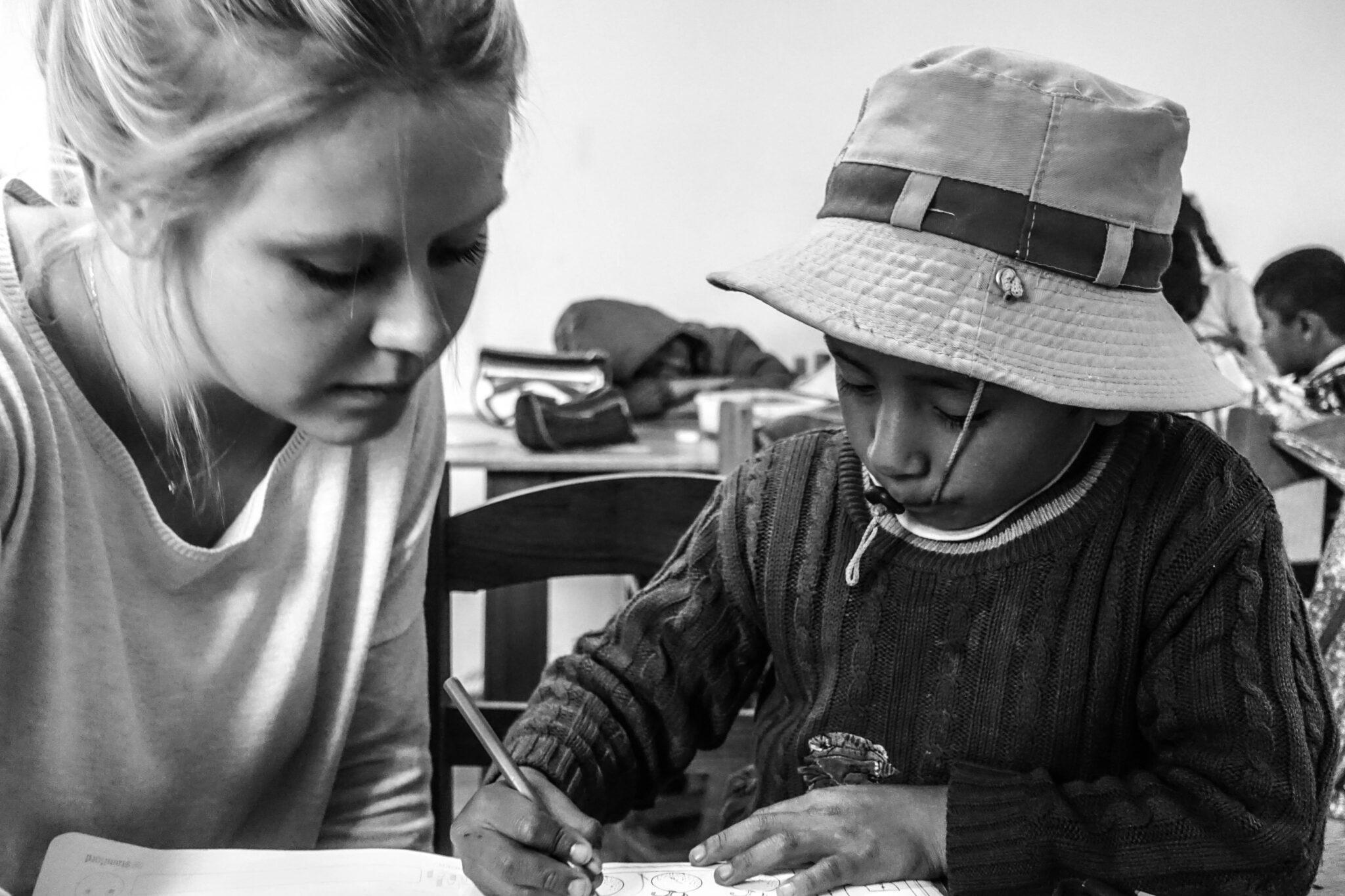 Contribution
You can determine the amount of your monthly contribution yourself.
Change a person's life
Join our community of godparents and make a difference in a child's life. Contribute now to help support their spiritual growth and development. Your involvement can make a lasting impact.
You make a true difference
Your financial support means a lot to the project and to all the children participating in it. We try to improve the living conditions of the children and their families through the sustainable goals we set up with our work in Añañau.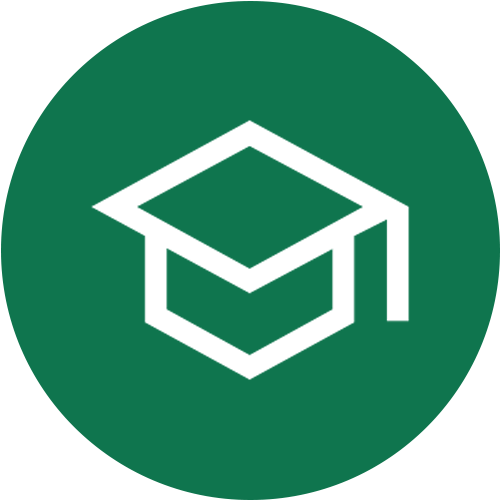 School materials
Purchasing necessary school materials and other educational resources (textbooks and reading books, educational training materials to stimulate development, …).
Healthy food
Providing the children with healthy food. A balanced meal is offered every day based on local products (quinoa, avena, kiwicha …), vegetables and fruits. We also work with the parents on healthy nutrition and hygiene and how this affects or can improve the health of their children.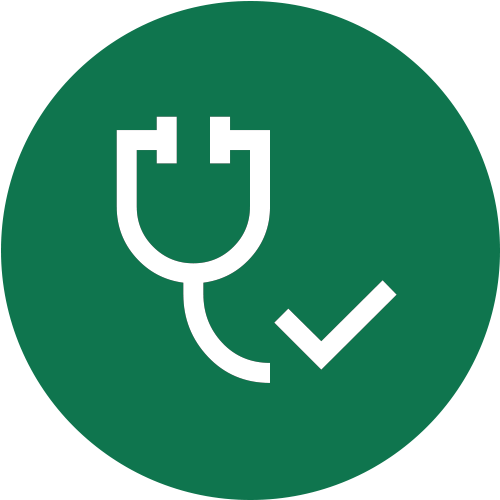 Medical care
Paying for an annual medical campaign involving a general health check, a parasitological, a dental and a blood exam. This also provides the necessary treatments or medical follow-up and free medication. In addition, doctor visits are also provided when necessary.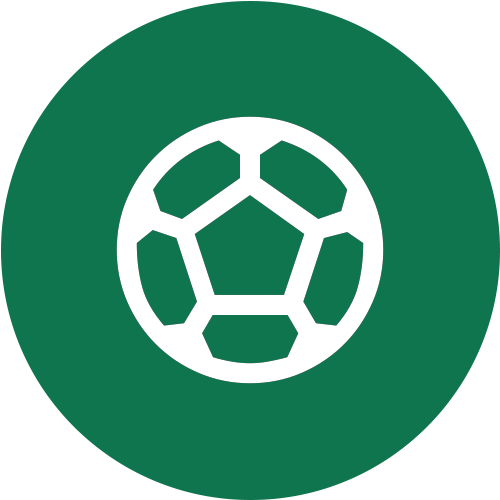 Organising activities
Organizing activities that stimulate the cognitive, physical, intra-personal or interpersonal development of the children. Your support is used for the purchase of educational exercise or game equipment (for outdoor play, craft activities, cooking activity, trips …).