Discover Añañau's mission and vision for sustainable education and development!
Our mission
We are an organization that works to empower disadvantaged and vulnerable children, adolescents and families through sustainable education and development projects in Peru. Our main task is to support children and adolescents in education, skills and training, through empowerment and active participation. The work we do with children and parents is focused on the 2030 Agenda for Sustainable Development and with it, the Sustainable Development Goals (SDGs), adapted to our local reality and with an impact in the short, medium and long term.
Our Vision
Añañau wants to be an organization recognized for a real educational and social impact and positive change within local communities, oriented towards the construction of an inclusive and equal society. We also want to be recognized as a sustainable and responsible institution with a projection over time.
Interested in joining our mission?
Join us in making a positive impact on the lives of disadvantaged and vulnerable children, adolescents, and families in Peru. Donate, volunteer or partner with Añañau to help build a sustainable and inclusive society for all.
Our values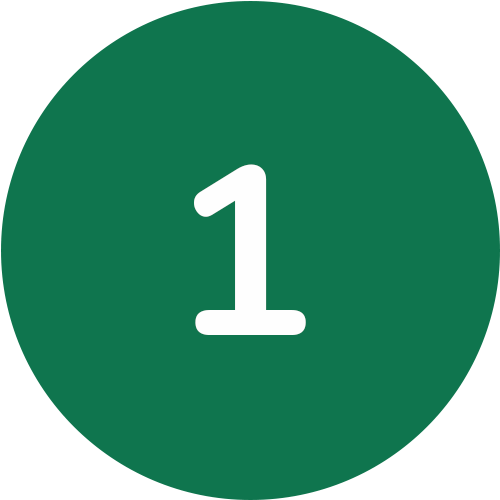 Integrity
A very important value in our work, practice of being honest and showing a consistent and uncompromising adherence to strong moral and ethical principles.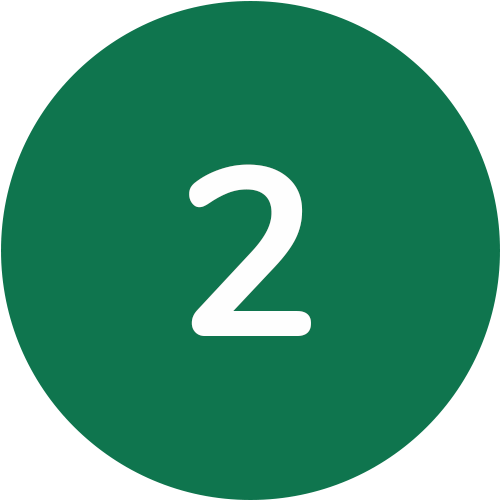 Commitment and respect
With commitment, passion and respect we carry out our work in fulfillment of our vision and mission.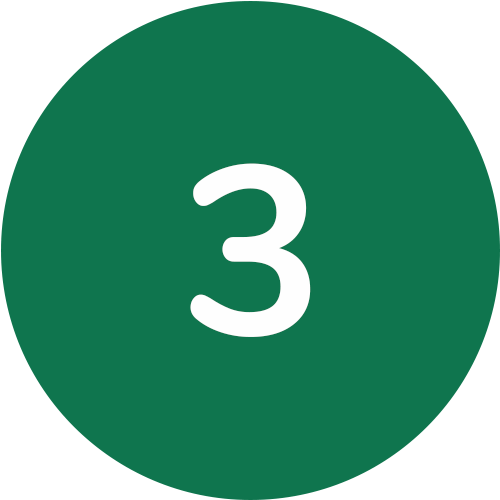 Professionalism and Quality
We carry out our work with the professionalism and dedication of all our employees, thus guaranteeing quality work focused on the fulfillment of our objectives.
Transparency
We base our work on honesty and transparency in the work we carry out together with our partners, collaborators, donors, beneficiaries and to society in general.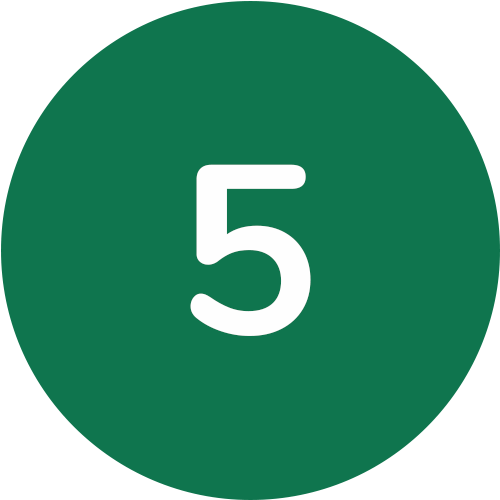 Participation
We promote inclusive and participatory principles as necessary means for social transformation.
Sustainable Development Goals
The Sustainable Development Goals (SDGs) are a set of 17 global goals established by the United Nations to be achieved by 2030, including eradicating poverty, promoting gender equality, and ensuring environmental sustainability. Añañau works towards achieving several of these goals, such as quality education, reducing inequalities, and promoting sustainable development within the local community.