Make a donation and be part of our beautiful mission!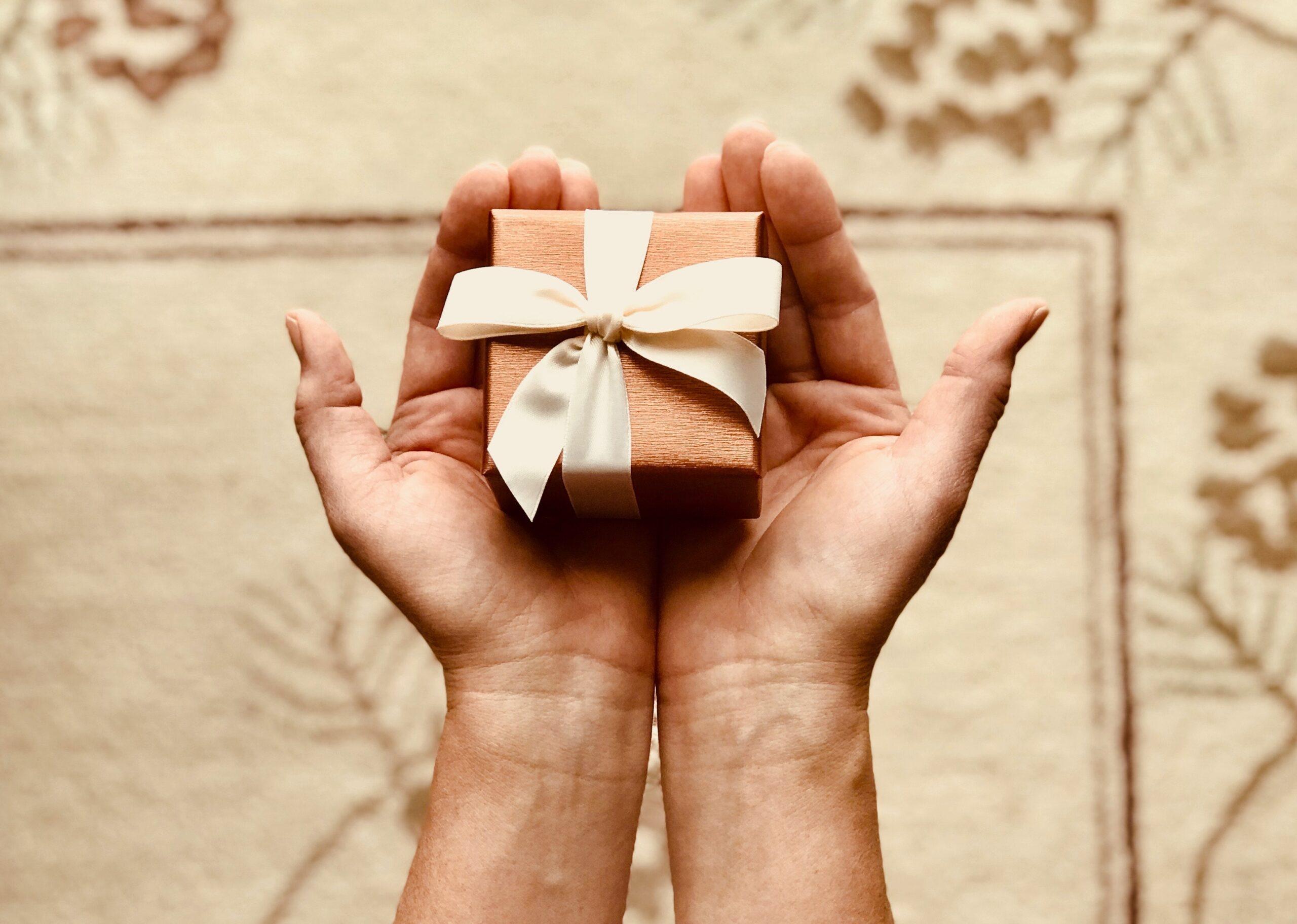 Make a Donation
Añañau is a nonprofit and non-governmental organization. This means that we don't receive any financial support from governments. Therefore, Añañau can use all your help to achieve their goals. Make a donation and be a part of our beautiful mission!
If you would like to support the organization with a gift, you can make a donation by Paypal, with a credit card or on the account number of our nonprofit foundation Qué bonito! in Belgium. This way your donation always ends up completely at our organization in a transparent way.
---
Organize a Fundraiser
Climb a mountain, shave of your beard, organize a garage sale, give a yoga class, swim the ocean, throw a party, run a marathon, dye your hair blue, bake cookies, host a music festival, do a flashmob… for good education.
Already a lot of people have done some pretty amazing things to raise money for Añañau. And they're thinking of new things to do every day. What will you do?
Get in contact with us and start your campaign right away!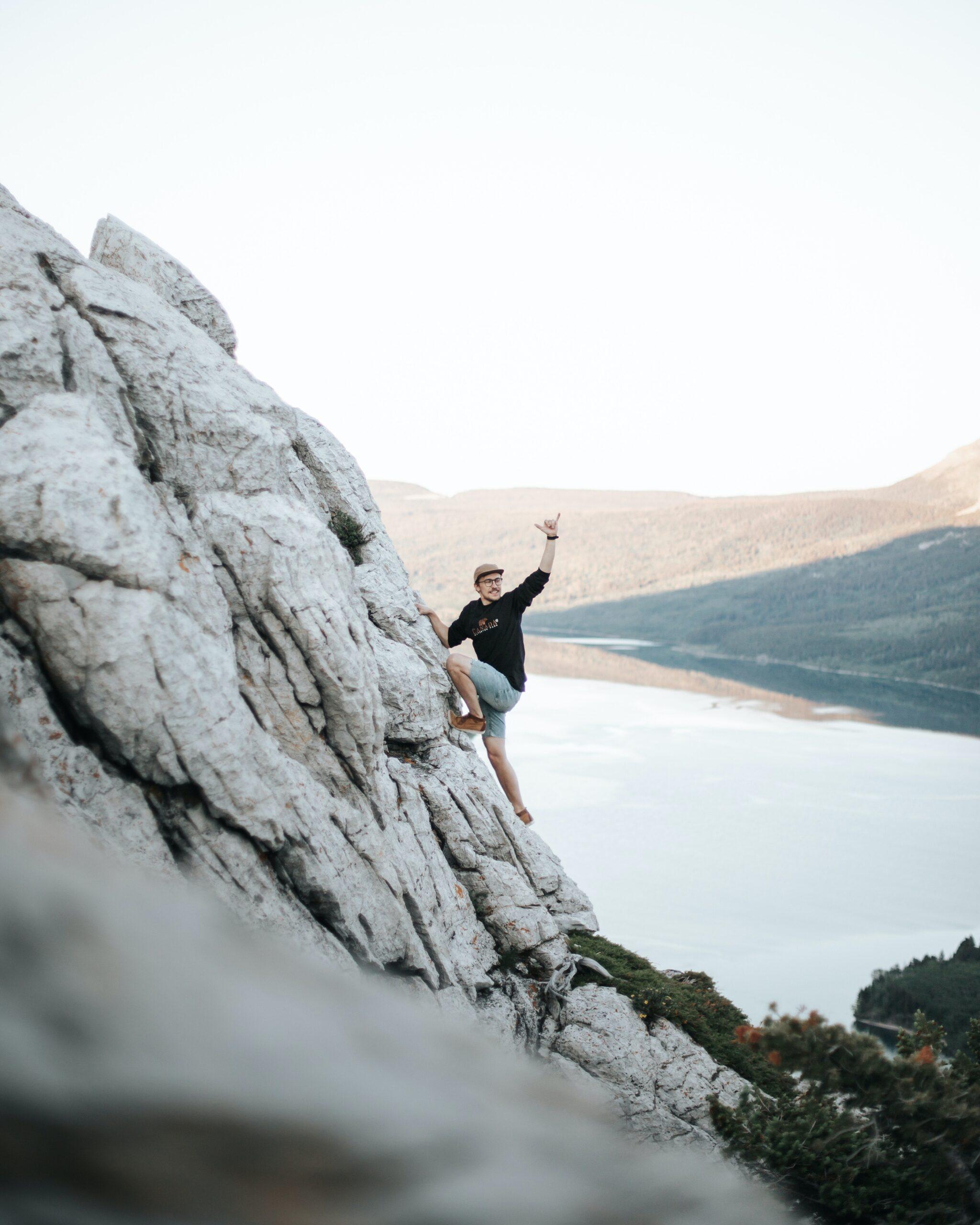 ---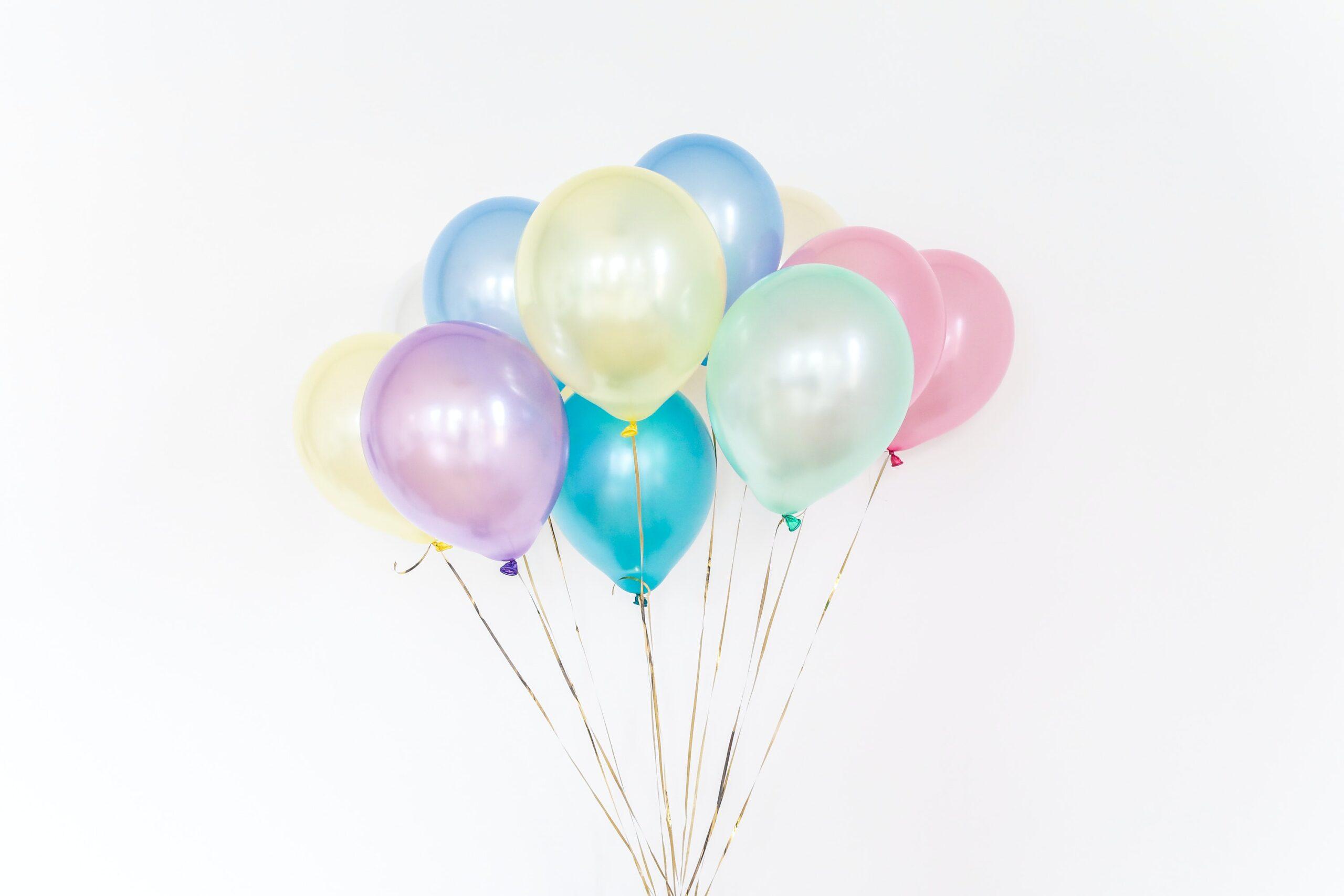 Donate your Birthday
This year, do something great with your birthday. Rally your friends to give back by making a difference in the lives of disadvantaged children in Peru, and start your next year of life with some good karma in your back pocket!
Other ways to help
Spread the word! The more people who find out about the project, the more support it will get. So post a link to the project site on your Facebook page or include it in your email-signature. Or print out the project page and pin it to a noticeboard in your school! You can always donate anonymously. Rather than a one-off donation, you can become somewhere in the "real world".