Be part of the change by helping remotely!
Be part of the change
Due to the circumstances of Covid-19, since April until now, and probably for quite some more time, Añañau as an organization will not be able to count on the support of new volunteers or students who come to help in the project here in Peru. This support means a lot to us and the children.
This is why Añañau launches a new form of sustainable and responsible volunteering, the ONLINE VOLUNTEERING program! Online volunteering offers many opportunities to contribute to the project remotely, sharing your experiences, knowledge or interests and all this… from your living room, from your home, wherever you are!
You will be part of a sustainable impact for the local community and the children we work with and together with the Añañau team contribute to a long-term positive change. Your help would mean the world for the project and for the children!
Contribute in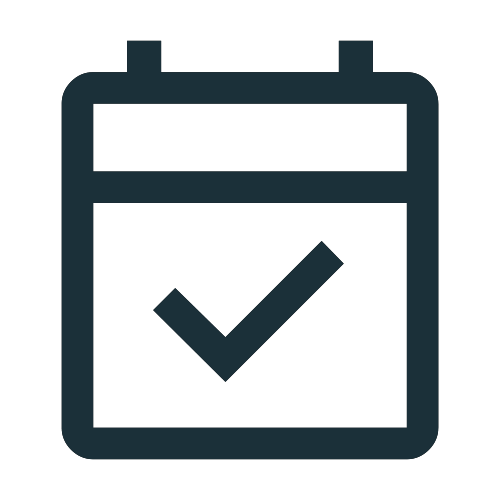 Event organization
Be an ambassador of the project: On events, raise awareness, give a presentation or public relations, online advocacy for the organization, …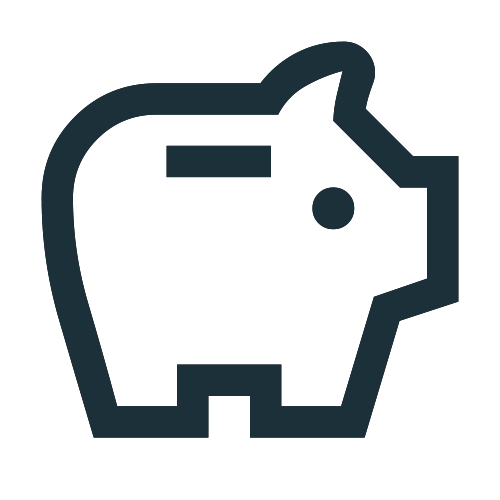 Fundraising
Join our solidarity movement:
Organize an online event with loved ones.
Fundraise online.
Apply for grants and design support projects.
Donate your birthday or find other ways to raise funds.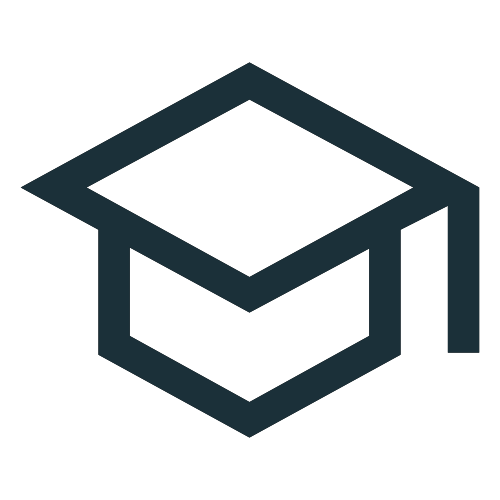 Make these projects come true
There is the need to carry out these projects once a year in different schools in the region of Cusco to achieve a long-term and larger-scale impact.
Help us raise funds to continue working with these projects, projects in which ones you will be involved throughout the development.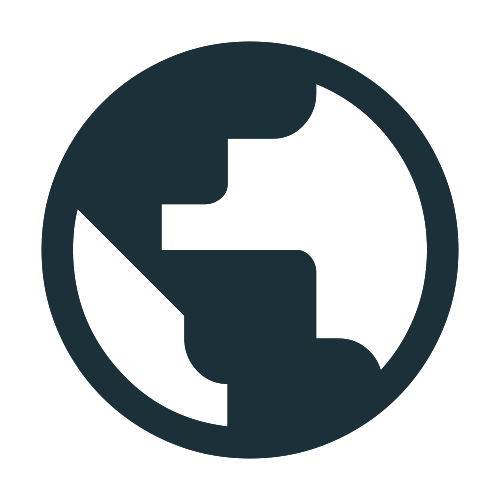 Content creation
Help us in communication and social networks strategies / content creation / socially responsible digital marketing / story telling / graphic design…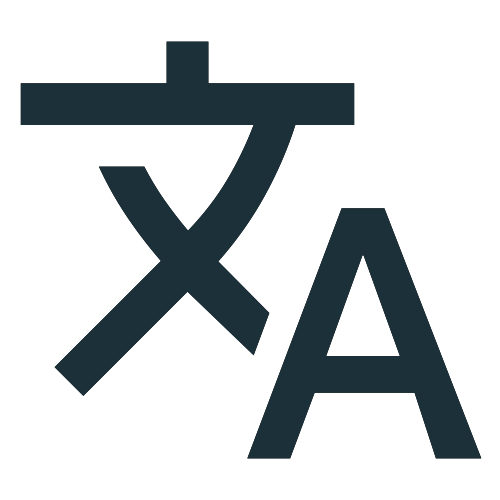 Translation
Whether you are fluent in multiple languages or just proficient in one, your contribution can make a significant impact. Help us with translating a variety of materials including website content, social media posts, newsletters, and educational resources.
Do you want to be involved?
If you are interested in learning more about the opportunities available through our organization, we invite you to reach out to us. Our team is dedicated to providing you with the information and resources you need to get involved and make a difference.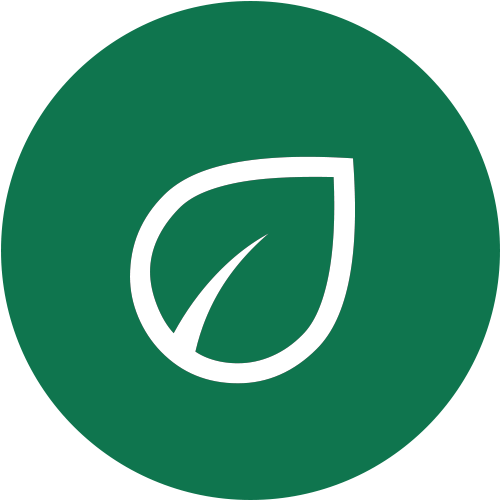 Long term impact for local youth
You will be part of a sustainable project and the long-term impact creating better lives and future for local youth.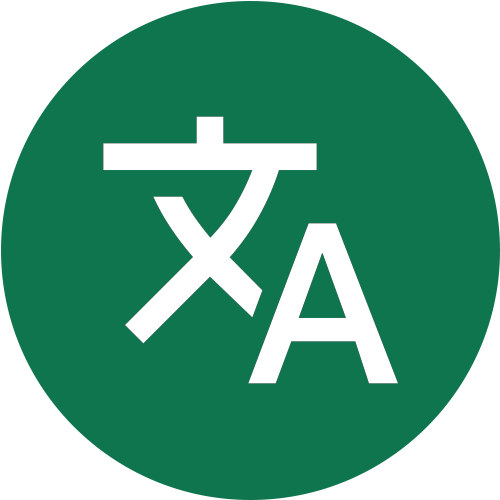 International experience
You will work with an international and multidisciplinary team with passionate people and share many experiences and knowledge.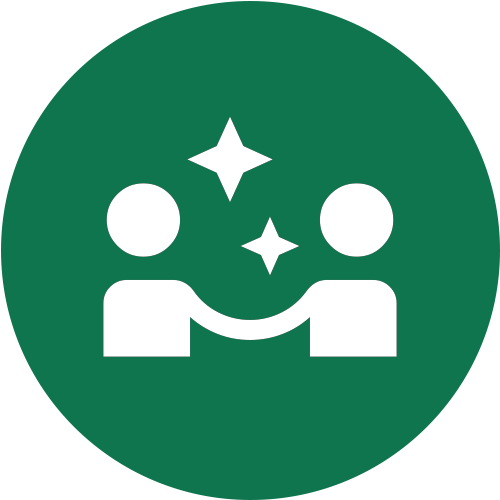 Experience in sustainability
You will gain experience in sustainable development projects.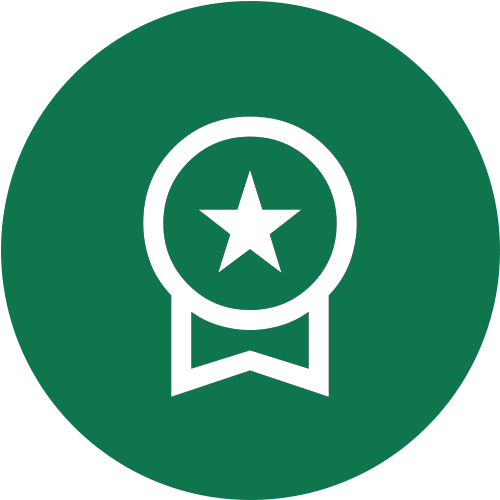 Certificate of volunteering
You will receive a certificate of volunteering that certifies your participation in the different programs and the amount of hours you completed.