Learn Spanish in a meaningful way at Añañau!
Spanish classes at Añañau
Spanish, one of the most spoken languages in the world, is now closer to you. Are you planning to do your internship, volunteer, or a gap-year? We are the best option! We offer classes with technical and focused on your interests.
For our students who learn Spanish in Cusco, we have different accommodation options available. You can do a volunteering in Cusco and stay in our Student Residence to accelerate your Spanish language learning and grant an unparalleled opportunity to immerse yourself in the culture in Peru.
Interested in taking spanish classes?
Are you interested in learning Spanish? Añañau offers on-site and online Spanish classes taught by experienced teachers in an interactive and engaging learning environment. Whether you're a beginner or an advanced speaker, we will customize our program to fit your individual needs and interests. Take the first step towards expanding your Spanish skills by contacting us through WhatsApp. We will send you our availability and schedules.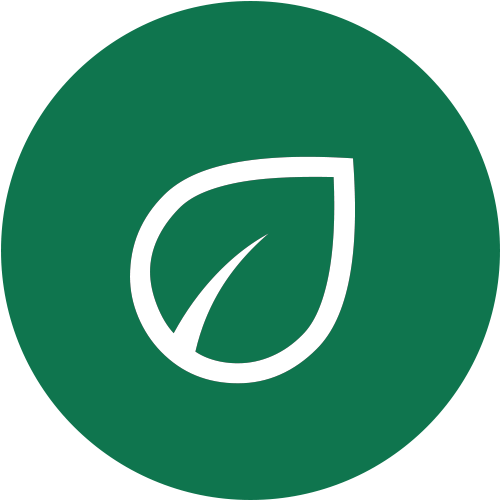 On spot
Take Spanish classes on spot at and immerse yourself in the language and culture. Our experienced teachers provide an interactive and engaging program to improve your Spanish skills.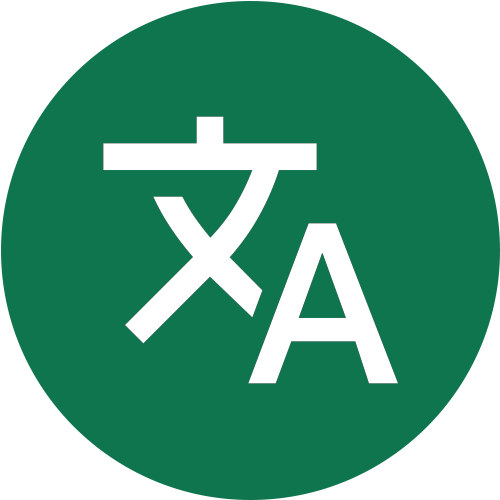 Online
Learn Spanish online with Añañau and improve your language skills from anywhere in the world. Our virtual classes are taught by experienced teachers and offer an interactive and engaging learning experience.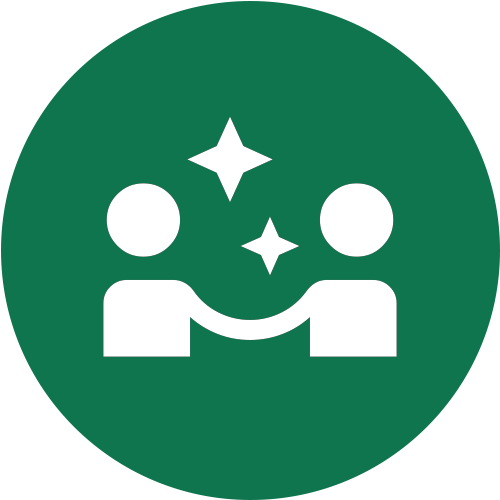 Technical
Our Spanish classes at Añañau, whether on-site or online, are designed to provide an interactive and engaging learning experience. We use various tools such as conversation practice and group activities to help students improve their Spanish skills.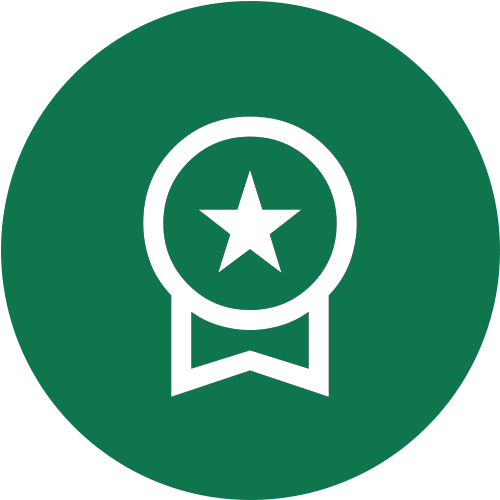 Focused on your interests
At Añañau, we prioritize the individual needs and interests of our students in our Spanish classes. Our experienced teachers tailor the curriculum to the level and goals of each student, incorporating their interests and topics they want to learn.