Participants from

Australia
Our Añañau participants from Australia.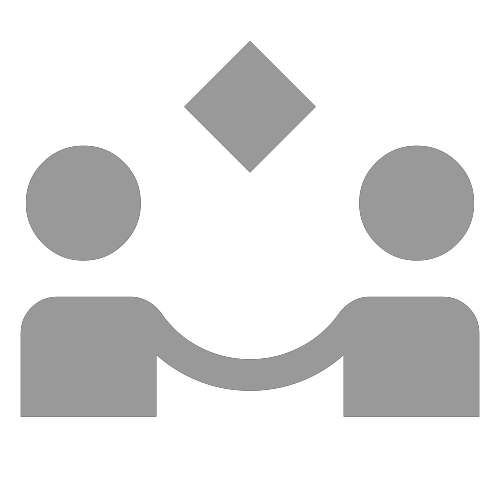 Join us and become our first partner!
Give an underprivileged child a future. As a partner and friend of Añañau, you help us make the difference. Support Añañau because of the deeply human factor that we as an NGO let trickle down to the smallest print of our collaborations. In this way we strengthen each other and breathe life into a joint and sustainable project.
If you go into business with Añañau as a company, there are various options for cooperation. We choose the path that best suits your company: a tailor-made story. Contact us for more information.
Australia is a vast and diverse country located in the Southern Hemisphere. It is the world's sixth-largest country by total area, with a population of over 25 million people. Australia is famous for its beautiful landscapes, including vast deserts, tropical rainforests, and stunning beaches. The country is also home to some of the world's most iconic animals, such as kangaroos, koalas, and wallabies.
Australia is a multicultural society with a rich history and a strong economy. The country has a parliamentary democracy and a federal system of government. Its major cities include Sydney, Melbourne, Brisbane, Perth, and Adelaide. The economy is heavily reliant on the mining and agricultural sectors, as well as on services such as education and tourism. Australians are known for their laid-back and friendly nature, and the country has a relaxed and easy-going way of life.
Worlds total biodiversity