Participants from

Belgium
Our Añañau participants from Belgium.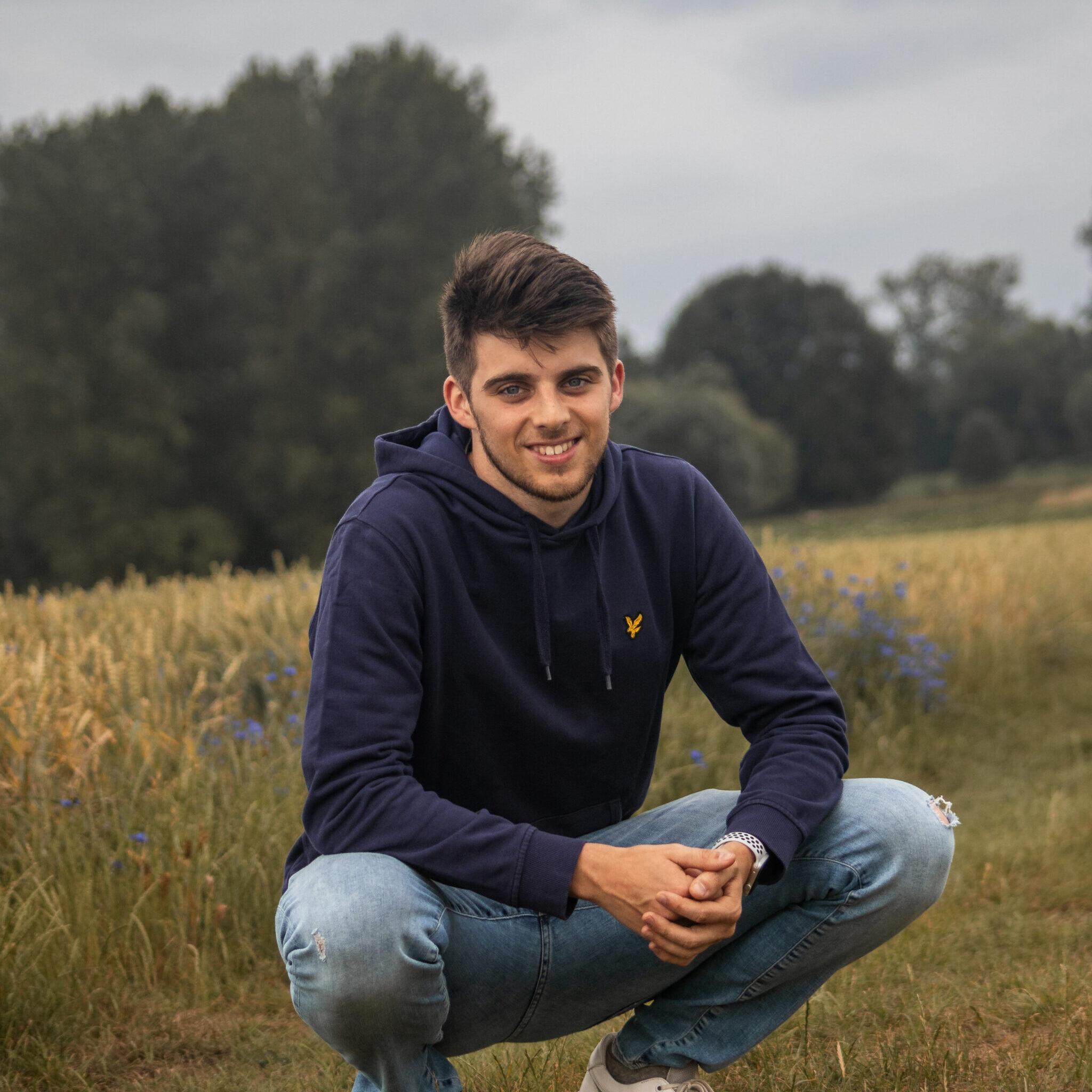 "I like to make life easier for others with technology."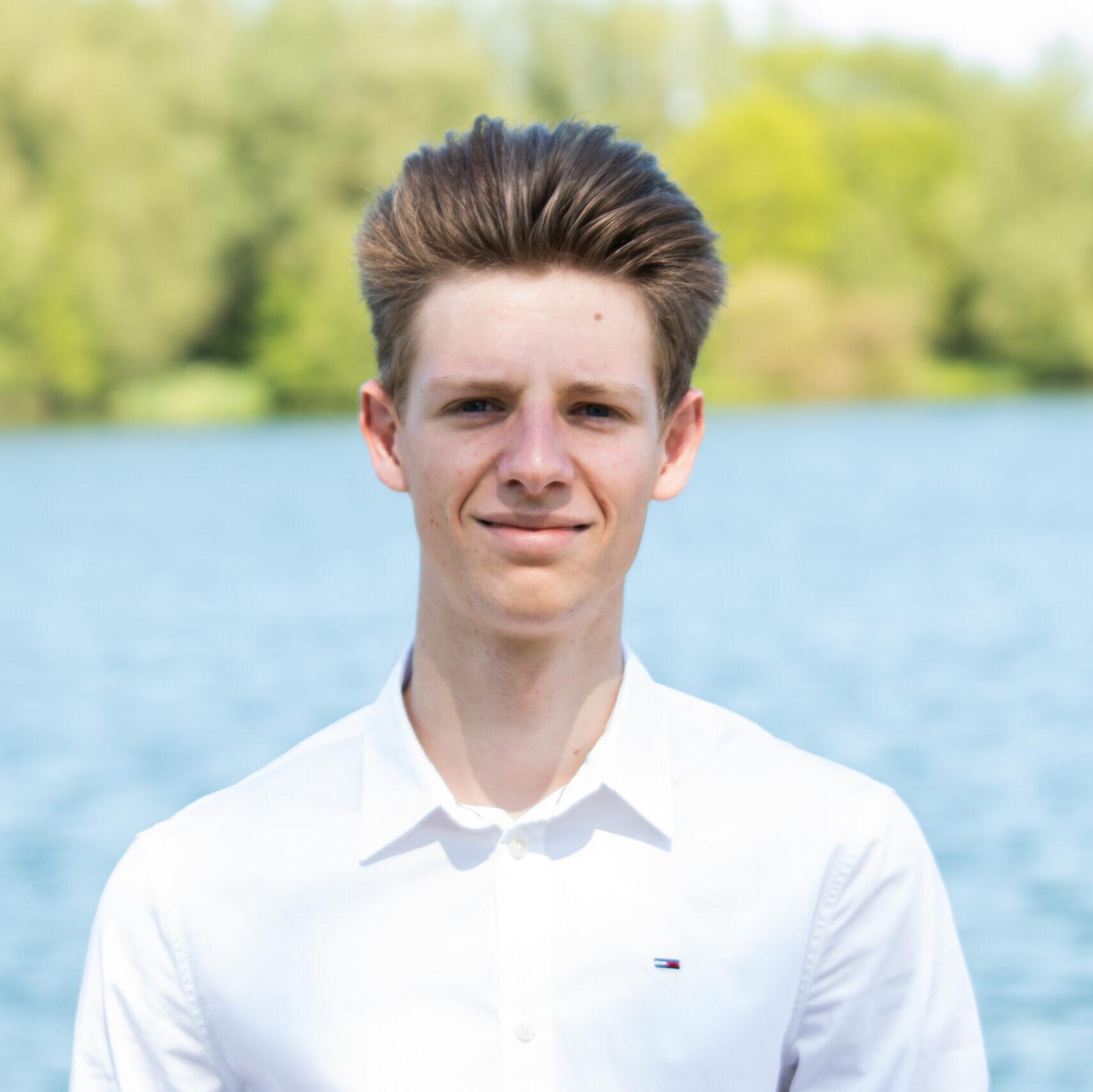 "I love to help others with my knowledge. "
Give an underprivileged child a future. As a partner and friend of Añañau, you help us make the difference. Support Añañau because of the deeply human factor that we as an NGO let trickle down to the smallest print of our collaborations. In this way we strengthen each other and breathe life into a joint and sustainable project.
If you go into business with Añañau as a company, there are various options for cooperation. We choose the path that best suits your company: a tailor-made story. Contact us for more information.
Belgium is a small country located in Western Europe, bordered by France, the Netherlands, Germany, and Luxembourg. Despite its small size, Belgium is known for its rich cultural heritage, exquisite cuisine, and stunning architecture. The country is famous for its chocolates, waffles, and beers, which are beloved by people all over the world.
Belgium is also home to several historic landmarks and UNESCO World Heritage Sites, such as the Grand Place in Brussels, the Flemish Béguinages, and the Major Town Houses of the Architect Victor Horta. In addition to its cultural and historical attractions, Belgium is also known for its stunning natural scenery, including the Ardennes forest and the Belgian coast. The country is also home to several international organizations, such as the European Union and NATO, making it a key player in global politics and diplomacy.