Our Añañau participants from Brazil.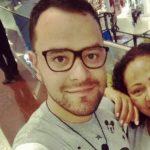 Mauricio Atilio De Oliveira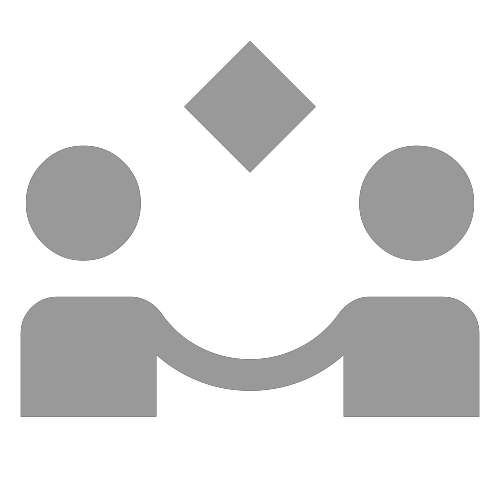 Join us and become our first partner!
Give an underprivileged child a future. As a partner and friend of Añañau, you help us make the difference. Support Añañau because of the deeply human factor that we as an NGO let trickle down to the smallest print of our collaborations. In this way we strengthen each other and breathe life into a joint and sustainable project.
If you go into business with Añañau as a company, there are various options for cooperation. We choose the path that best suits your company: a tailor-made story. Contact us for more information.
Brazil is a country located in South America and is the fifth largest country in the world by both land area and population. Brazil is known for its stunning natural beauty, including the Amazon rainforest, the Pantanal wetlands, and the beaches of Rio de Janeiro. It is also famous for its cultural diversity, with a mix of European, African, and Indigenous cultures. Brazil is a federal republic composed of 26 states and one federal district, and its official language is Portuguese. Brazil has a rich history, from the arrival of the Portuguese in 1500 to its independence in 1822 and the establishment of a democratic government in 1985.
Brazil has a population of approximately 213 million people, making it the sixth most populous country in the world. The country is home to many vibrant cities, including Sao Paulo, Rio de Janeiro, and Salvador. Brazil is also known for its love of football (soccer), having won the FIFA World Cup five times, and for its music, including samba and bossa nova. The country's economy is diverse, with a mix of agriculture, industry, and services, and it is the ninth largest economy in the world. However, Brazil also faces challenges, including income inequality, poverty, and environmental issues related to deforestation and climate change.