Our Añañau participants from Canada.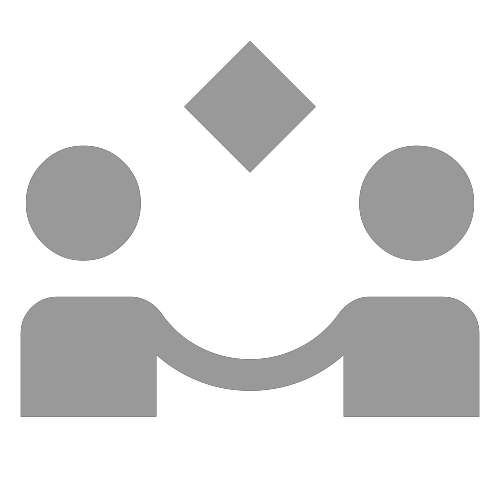 Join us and become our first partner!
Give an underprivileged child a future. As a partner and friend of Añañau, you help us make the difference. Support Añañau because of the deeply human factor that we as an NGO let trickle down to the smallest print of our collaborations. In this way we strengthen each other and breathe life into a joint and sustainable project.
If you go into business with Añañau as a company, there are various options for cooperation. We choose the path that best suits your company: a tailor-made story. Contact us for more information.
Canada is the second largest country in the world by land area, and is renowned for its natural beauty and cultural diversity. From the rugged coastline of the Pacific Northwest to the majestic peaks of the Rocky Mountains, and from the vast prairies of the interior to the stunning lakes and forests of the Canadian Shield, Canada's landscapes are as varied as they are breathtaking. Canada is also home to a wealth of wildlife, including grizzly bears, caribou, and moose, as well as a vibrant cultural scene that celebrates everything from ice hockey and curling to jazz and contemporary art.
Canada is a multicultural society that has welcomed immigrants from around the world for generations. Its two official languages, English and French, reflect the country's history as a former British and French colony, and its commitment to promoting linguistic and cultural diversity. Canada is also known for its strong social safety net, universal healthcare system, and commitment to human rights and equality. With a reputation for being friendly, polite, and welcoming, Canada is a popular destination for tourists, students, and job seekers alike, and is often ranked among the best countries in the world to live in.