Our Añañau participants from France.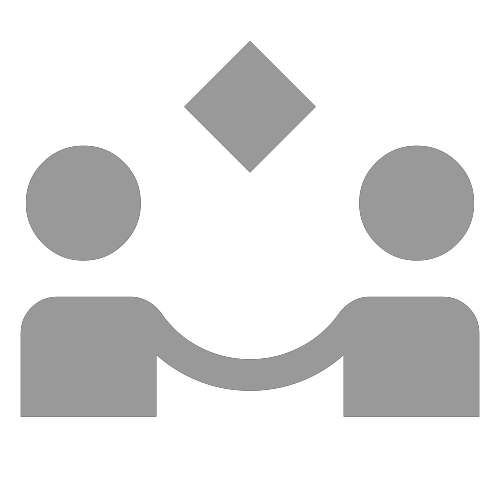 Join us and become our first partner!
Give an underprivileged child a future. As a partner and friend of Añañau, you help us make the difference. Support Añañau because of the deeply human factor that we as an NGO let trickle down to the smallest print of our collaborations. In this way we strengthen each other and breathe life into a joint and sustainable project.
If you go into business with Añañau as a company, there are various options for cooperation. We choose the path that best suits your company: a tailor-made story. Contact us for more information.
France is a country in western Europe known for its rich history, art, and culture. From the stunning Gothic architecture of Notre Dame Cathedral in Paris to the picturesque vineyards of Bordeaux and the sun-kissed beaches of the French Riviera, France offers a diverse range of landscapes and experiences. Its cities are renowned for their beauty, with Paris being the most visited city in the world, and the country is home to some of the world's most famous landmarks, including the Eiffel Tower, the Palace of Versailles, and the Mont Saint-Michel. France is also renowned for its food and wine, with its cuisine and gastronomy being recognized as a UNESCO World Heritage Site.
France has a population of approximately 67 million people and is the 21st most populous country in the world. Its official language is French, and it is a member of the European Union. France has a long and influential history, from the reign of the Sun King Louis XIV to the French Revolution and the establishment of the modern republic. Today, France is known for its contributions to art, fashion, and philosophy, and is home to some of the world's most famous museums and galleries, including the Louvre and the Musée d'Orsay. With its mix of history, culture, and natural beauty, France remains one of the most popular tourist destinations in the world.
UNESCO World Heritage Sites
International tourists in 2019