Support from Intouch Global Foundation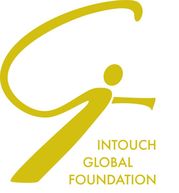 Also for the year 2020, Añañau can count on the support of Intouch Global Foundation from England. The foundation has been working with Añañau since last year and decided to continue this positive partnership. Intouch Global Foundation substantively supports educational projects in the South and offers tailor-made guidance in developing and implementing educational programs. With Añañau, the foundation is mainly responsible for funding the second project at the local school in Huancaro. This year they will make it possible to expand the project work there so that we can receive more children in the afternoon and continue the activities. We will also be able to purchase different new educational materials and teaching materials. In addition, the foundation has also offered a scholarship to continue the higher education of Jorge, one of the older children, so that he can finish his education and graduate as an accountant.
Thank you to everyone at Intouch Global Foundation for this wonderful and continued support. You have become one of our permanent pillars on which we can build further and are part of bringing a bright future for the children and the project!
Completion of KIYO coaching program
In February we ended with the Añañau team our coaching trajectory with KIYO NGO on children's rights. It was a fantastic learning pathway for our organization as local changemakers fortifying youth participation.
With the organization we are therefore very happy and satisfied with participating in this process, which met the expectations very well, namely deepening as an organization in children's rights and increasing the participation of the children and young people we work with. We have been able to achieve very good results with this. The children's rights were already implicitly interwoven throughout our project work, vision and mission, but through the participation at the trajectory and the process that we went through, we were able to give this much more emphasis and make it more explicit, within our work itself but also externally in what we want to carry out as an organization. The program has also provided us with tools to increase the involvement and active participation of the children and adolescents themselfs within the activities of the project. This impulse was already there from within the organization through various educational activities and dynamics, such as the group discussions around the discussion tree and working on socio-emotional and communication skills. We have been able to strengthen this further with the KIYO program and we have taken several steps up the participation ladder with the children. We have also started working with them on important themes such as their interests, children's rights and the SDGs and we got further into this during a wonderful project week in which the children have also taken action within the local community. In addition, we have also been able to work with the organization to develop an ethical code and child protection policy.
Thank you KIYO for the great support and fantastic cooperation!
More information about KIYO NGO: https://www.kiyo-ngo.be/
Volunteers and students come and go
During the past few months, several enthusiastic interns also participated in the project!
Inès, Tana, Pauline, Lisa, Floore, Sven and Lucas
When the lockdown started here in Peru, we also had a very nice group of students from Belgium on internship. Unfortunately, due to the circumstances, they were unable to continue their internship and were repatriated back to Belgium thanks to the fine care of the Belgian embassy.
On behalf of everyone at the project we still would like to thank the students very much for their passionate efforts, the fine cooperation here on site and from a distance, their positive attitude and dedication as well during the lockdown and all the beautiful things they have worked out for the children and for the organization during their internship! Thank you very much Inès, Tana, Pauline, Lisa, Floore, Sven and Lucas.
Lots of love from all of us and good luck in Belgium! Everyone misses you here!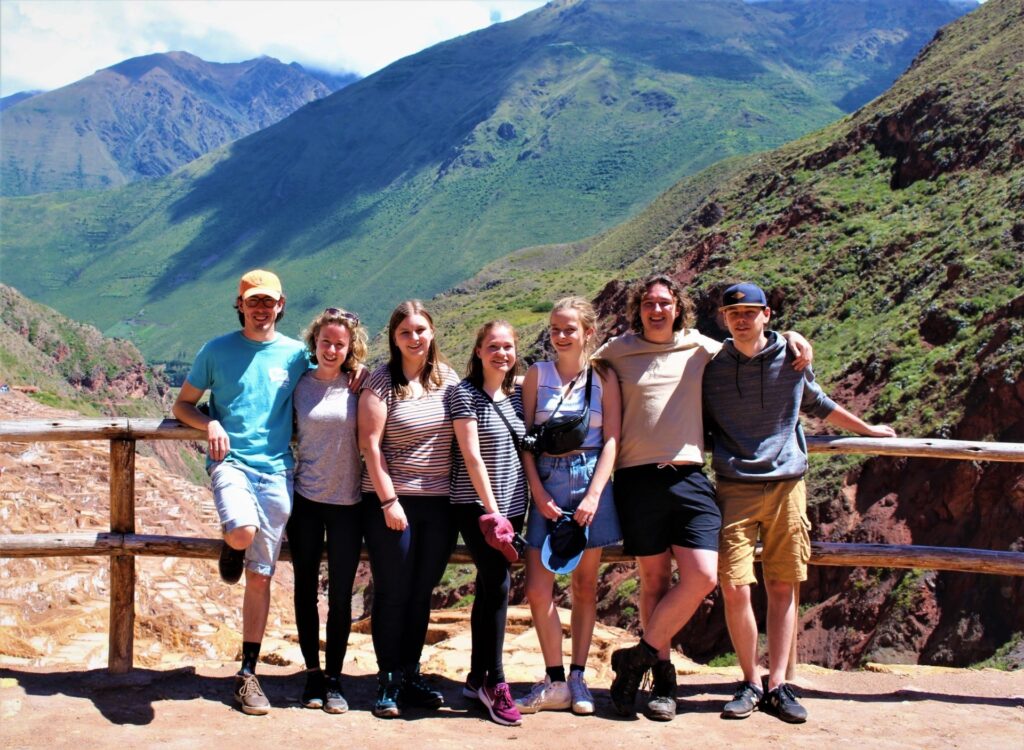 Are you interested to come to Peru as a volunteer or in doing your abroad internship at our organization? More info via info@ananau.org.