American

participants

American participants: spicing up success!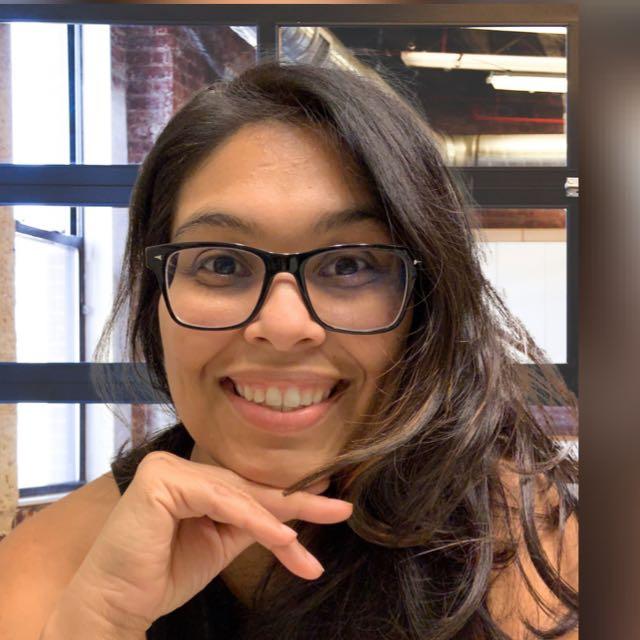 Gabriela Macias
Volunteer
Tempor tristique elit quis gravida purus ultrices
Experience it yourself
Join us in making a difference! Volunteer for our project today and help us achieve our goals. Whether you're looking to gain new skills, meet like-minded individuals, or simply make a positive impact on your community, we have a role for you. Sign up now and become a valuable part of our team!
There are no partners from this country yet.
How to become a participant
To become a participant of the project, simply fill out our contact form on our website. We welcome individuals from diverse backgrounds and skillsets, and are committed to creating a dynamic and inclusive team. Join us to gain new skills and make a positive impact on your community. Apply now and become a valuable part of our team!
America, also known as the United States of America (USA), is a country in North America known for its diversity, cultural richness, and technological advancement. The country spans across 50 states and boasts a wide range of landscapes, from the rocky mountains of Colorado to the sun-kissed beaches of California, and from the forests of Maine to the deserts of Arizona. The country is known for its iconic landmarks such as the Statue of Liberty, the Golden Gate Bridge, and the Grand Canyon. America is home to some of the world's best universities, leading tech companies, and top-notch healthcare facilities. The country has a rich history, including the American Revolution, the Civil War, and the Civil Rights Movement.
The USA has a population of approximately 328 million people, making it the third most populous country in the world. The official language is English, and it is a federal republic made up of 50 states, a federal district (Washington D.C.), and five self-governing territories. The country is a global leader in economics, politics, and culture, with a vibrant entertainment industry, leading universities, and numerous tourist attractions. The USA is also known for its diverse population, including people from all over the world who have come to pursue the American dream.
1.3M
Active-duty personnel