Italian

participants

Italian participants: spicing up success!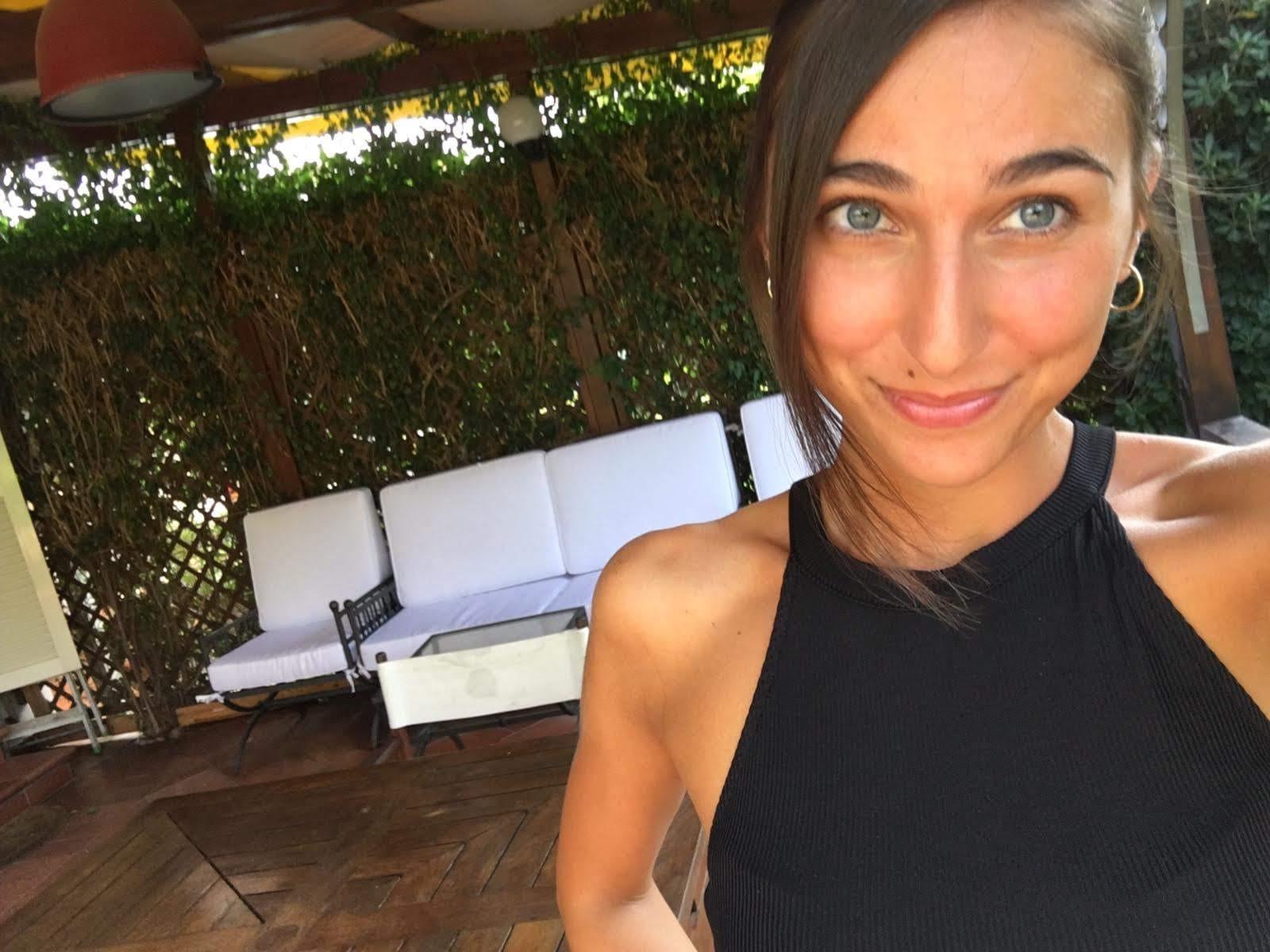 Valeria Fobeli
Volunteer
Tempor tristique elit quis gravida purus ultrices
Experience it yourself
Join us in making a difference! Volunteer for our project today and help us achieve our goals. Whether you're looking to gain new skills, meet like-minded individuals, or simply make a positive impact on your community, we have a role for you. Sign up now and become a valuable part of our team!
There are no partners from this country yet.
How to become a participant
To become a participant of the project, simply fill out our contact form on our website. We welcome individuals from diverse backgrounds and skillsets, and are committed to creating a dynamic and inclusive team. Join us to gain new skills and make a positive impact on your community. Apply now and become a valuable part of our team!
Italy is a country in southern Europe known for its rich history, stunning art and architecture, and delicious cuisine. From the ancient Roman ruins of the Colosseum and the Forum to the Renaissance masterpieces of Florence and the Baroque grandeur of Rome, Italy is a treasure trove of cultural and historical landmarks. Its cities are famous for their beauty and charm, with winding cobblestone streets, colorful buildings, and bustling piazzas where locals and visitors alike gather to enjoy coffee, gelato, and people watching. Italy is also renowned for its wines, fashion, and sports, and is a popular destination for outdoor enthusiasts, beach lovers, and foodies alike.
Italy has a population of approximately 60 million people and is the 23rd most populous country in the world. Its official language is Italian, and it is a member of the European Union. Italy is known for its strong regional identities and dialects, with each region having its own unique cuisine, customs, and traditions. Italy is also home to some of the world's most iconic landmarks, including the Leaning Tower of Pisa, the canals of Venice, and the ruins of Pompeii. With its mix of history, art, and culture, Italy remains one of the world's top tourist destinations.
55
UNESCO World Heritage Sites
4,2B
Liters of wine produced yearly