Your body is changing, pay attention
It is important to aproach the issue of sexual education, self-esteem and non-violence for young people, especially from the point of view of physical changes in the body, prevention of pregnancies and sexual relations at an early age, abortion and sexually transmitted diseases, With the objective that it be a means of empowerment for girls without leaving young boys aside.
This preventive workshops allows us to listen the thoughts and fears of each young adolescent, since these are important changes that they are experiencing. This project also helps to clear up doubts, prejudices and myths created by society.
Help us to provide specialized information to create a healthy life, where sexual education is an essential part for young people because it helps to promote healthy and responsible relationships.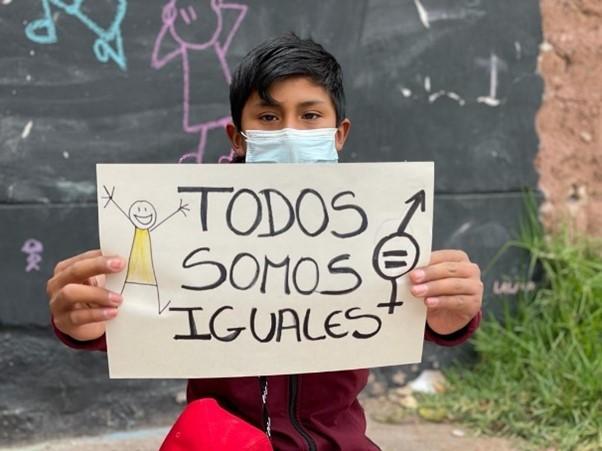 Hand washing and brushing
It is an action that will accompany children throughout their lives.
One of the best ways to avoid diseases is prevention and good hygiene as a tool to fight against many diseases, in this way our health program promotes actions that help prevention, among them an important measure hand washing, toothbrushing, proper nutrition, water consumption and medical campaigns.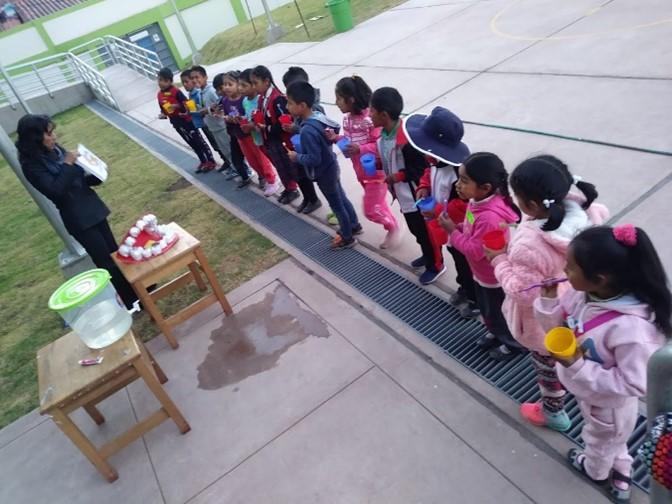 Let's take care of your skin
In the Andes of Peru there are high levels of ultraviolet radiation that cause damage to the skin and health. That is why skin care and awareness of this issue is important since children are more susceptible to damage caused by solar radiation.
In Peru, skin care and the use of sunscreen is a very expensive healthy practice since the economic situation of many families prevents them from acquiring sunscreen.
Your collaboration will help us donate sunscreens to children in poverty.