Reading books for the children at home
Añañau takes great pride in helping underprivileged children here in Cusco, Peru. This pandemic has greatly affected these already poverty stricken communities, but Añañau is dedicated to doing all they can to bring positivity and happiness.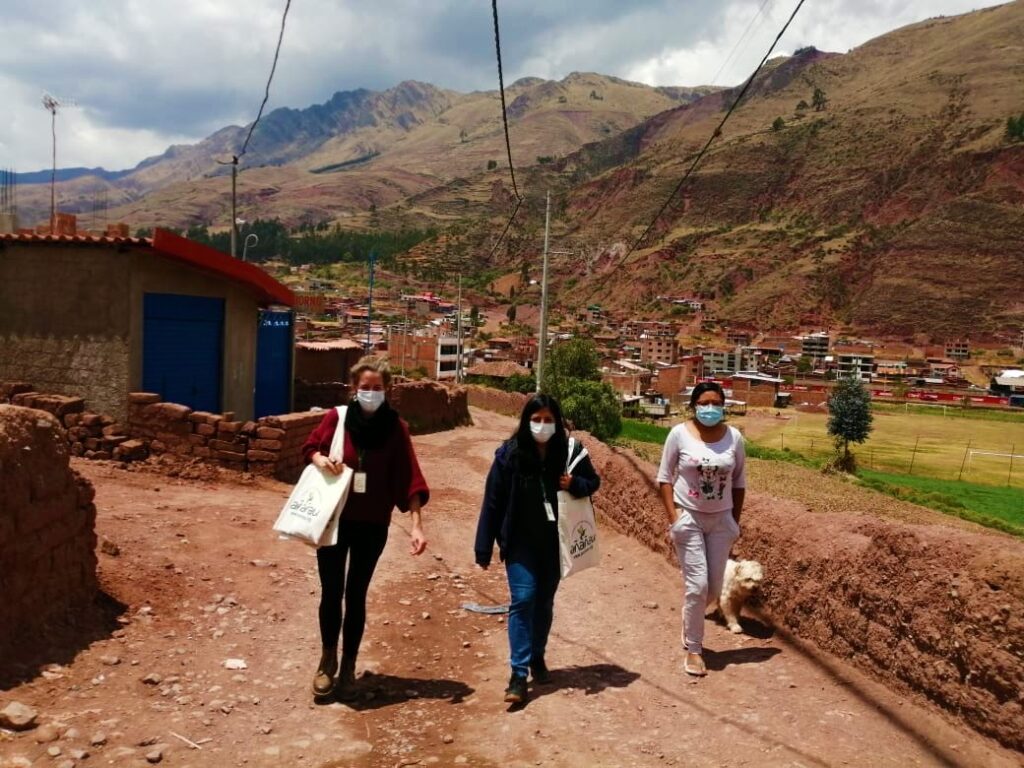 At the moment the children are staying home for such a long time already because of the pandemic (already more than 7 months). That's why we started a new book project getting them books to read at home every 3 weeks. This way they can keep on practising their reading skills and comprehensive reading and we hope that the beautiful and exciting stories can take them away and make them dream for a while! Together with the books we are also providing the children another fun and instructive educational bundle every time with activities to make at home.
After going to all the houses of the families in San Jeronimo, we also visited the families of Huancaro to see how they are doing and brought the children beautiful reading books to read at home and the new eduactional bundle. It was so wonderful to see the children smiling when we visited them and when they saw the beautiful books!
We were very surprised to learn that due to the economic consequences of the pandemic several families have been forced to move to a more remote area where it is cheaper to live. They now live a lot further away from the outskirts of Cusco higher up in the mountains where there is less access to everything. Despite these circumstances we will continue doing everything to keep these families involved in the project and keep on supporting them with all means.