Añañau's annual field trip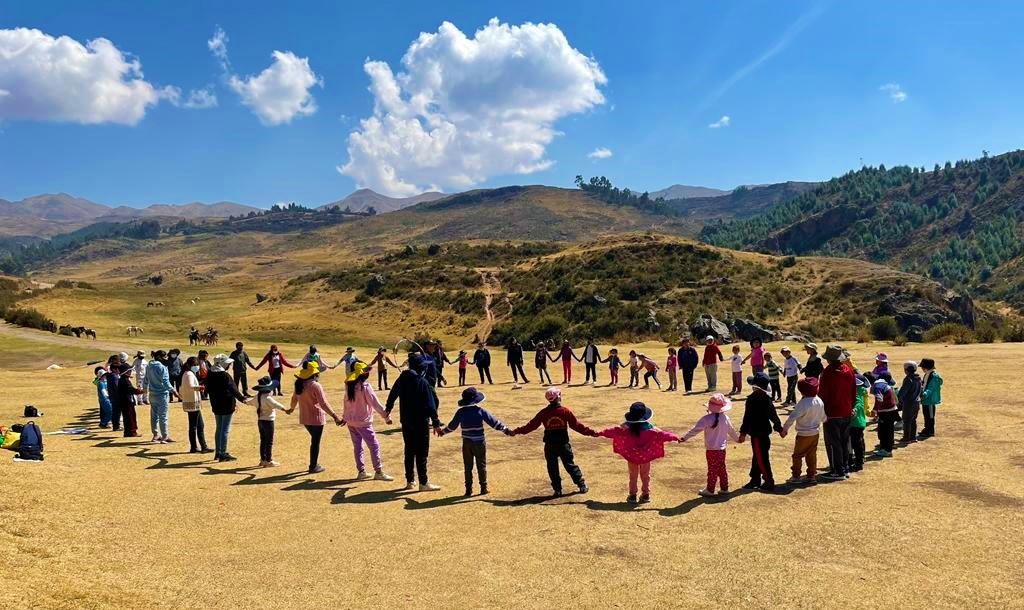 Here you can see the atmospheric photos of our traditional annual excursion in July. This year we were finally able to reunite with all the children from both projects again and set out for a wonderful day with lots of sun, laughter and fun games!
It is our annual tradition during the school holidays to get together with all the children from both project sites of San Jeronimo and Huancaro and go out for a great trip to a local archeological site with a large field near where we can have a picnic and play after. It is a great opportunity for the children of both projects to get to know each other better, learn more about the local heritage and culture and to spend a day relaxing ourselves and most of all having lot's of fun.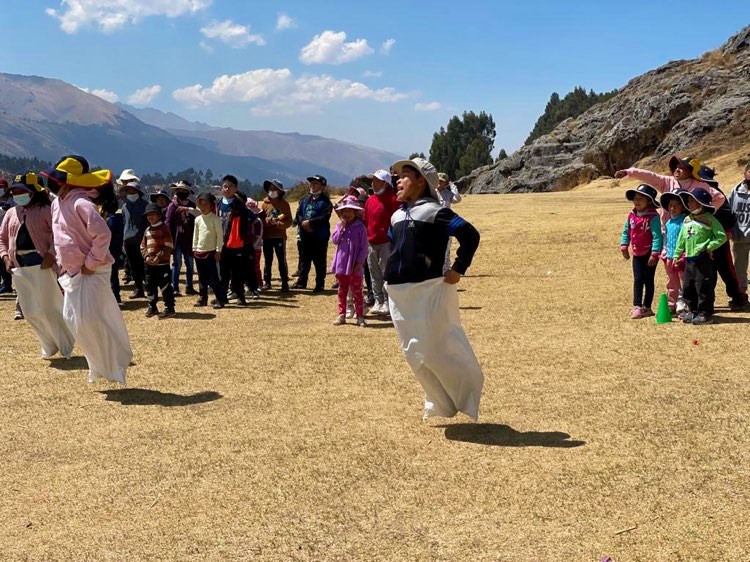 This year we went out to the archeological reserve high above the city of Cusco where you can visit different sites such as the Moon temple, the temple of the Monkeys, the Quenqo site and where you have the greatest views.
The children had such a wonderful time and many games where played!