Start holiday program 2023
In Añañau we started strong the new year with the yearly holiday program that we offer for the children.
From January till March it's the large school holiday in Peru, but as an educational organization we are open during this period and the children still can attend the project on a daily base for activities that empower them in their educational and overall development. Like every year we offer a mix of activities and workshops that help the children on the one hand in their learning process and that help them to prepare themselves better for the next school year that starts in March. On the other hand we offer fun and relaxing activities that stimulate them in different ways and where they can learn new skills.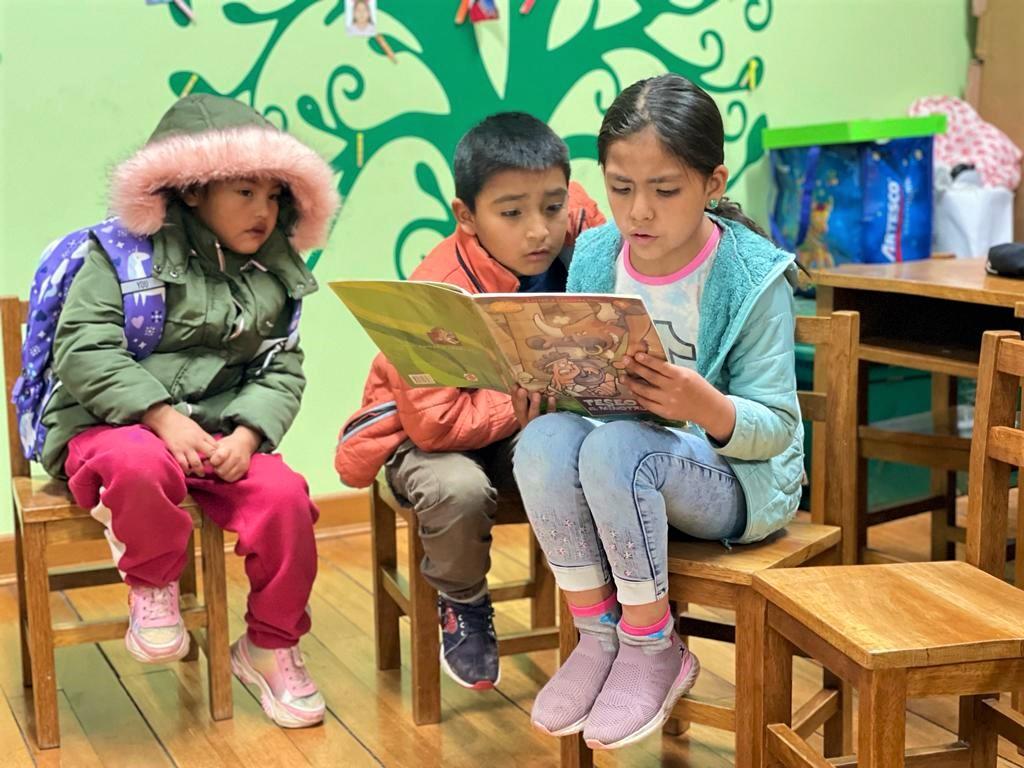 With great excitement we started and restarted the electronics and robotics workshops this year, beside the chess classes, arts and crafts, skills games and play, excursions and many more!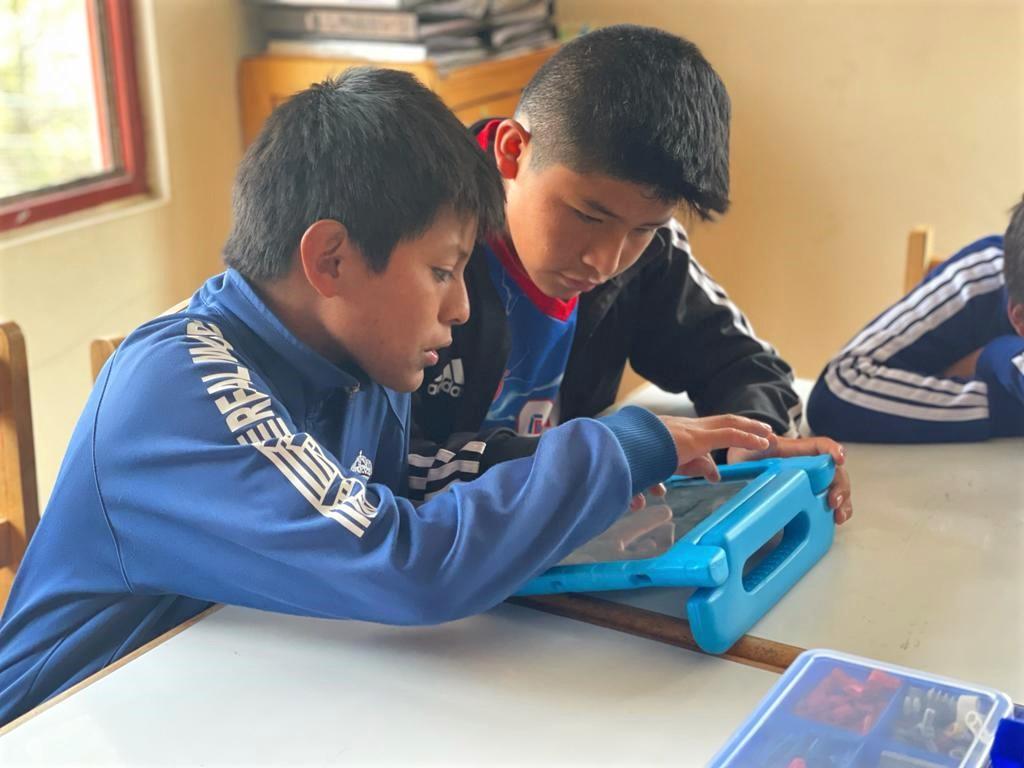 The groups of the older children have been continuing with their chess, electronics and robotics classes with great enthusiasm. Little by little they have been able to build their own robot and make him move and during electronics the group of the children in secondary education have been constructing in groups their own dream house with cardboard and implementing electronic devices such as sensors, lighting and moving parts. The children were very happy with the result and very proud of their incredible works that where presented at the end of the holidays.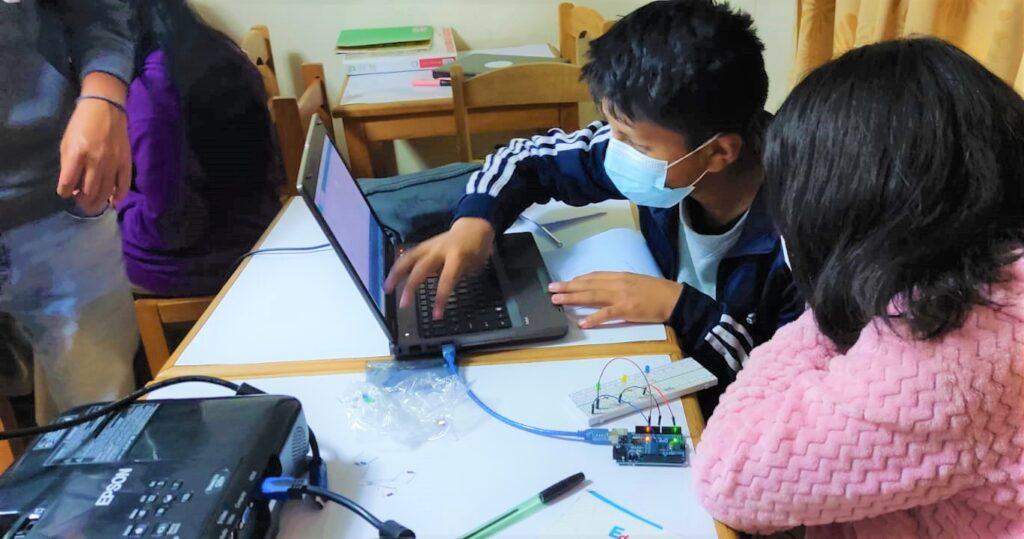 Even though Peru as a nation is going through a deep political and social crisis and the protests and unrest are affecting the society on many levels and the well-functioning of education in Peru, we have been doing everything to ensure as much as possible the continuing of our activities at both project centers with all the necessary responsibility and security. For the children it has been very important to be able to continue all the activities at the project in the midst of this chaos and always have a safe and inspiring place where they can go, keep on learning, feel heard and relax. Luckily since February, the situation has cooled down and the rest has returned in the region of Cusco, although on a national level this severe impasse continues.