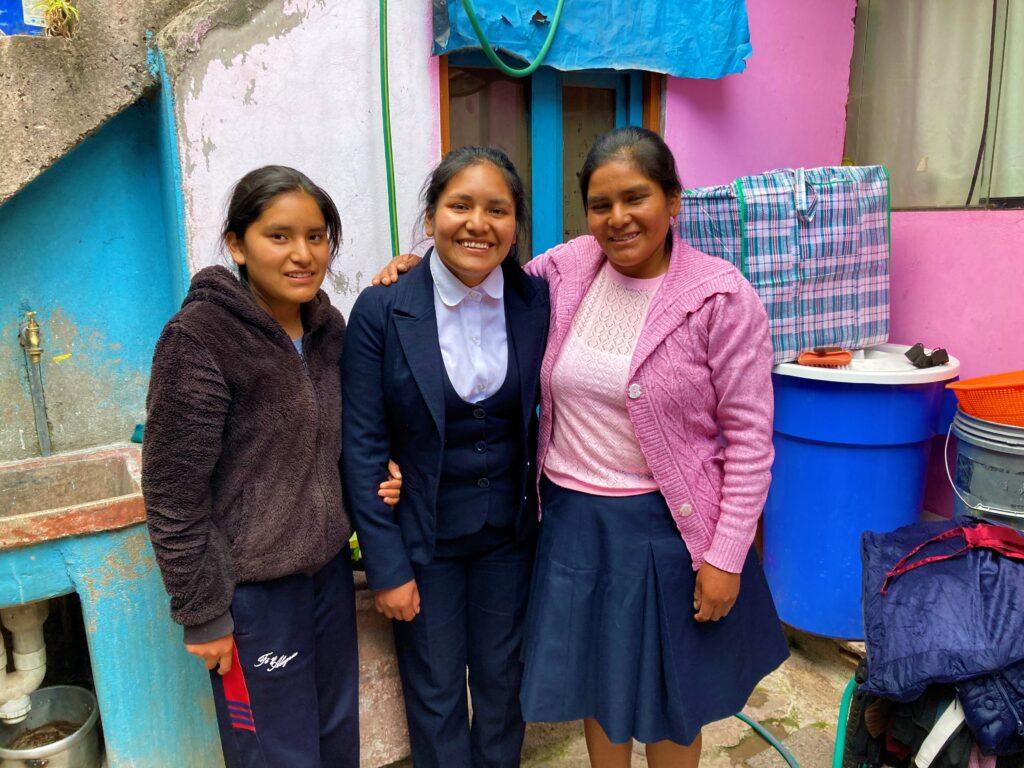 For International Women's Day and beyond, let's all fully #EmbraceEquity.
Equity isn't just a nice-to-have, it's a must-have.
A focus on gender equity needs to be part of every society's DNA.
And it's critical to understand the difference between equity and equality.
Why equal opportunities aren't enough? People start from different places, so true inclusion and belonging require equitable action. Equity means creating an inclusive world.
Wanna learn more? Read here more about the campaign!
Lizveth, one of the older children of the project, with the help of Añañau and Lamp foundation is graduating from higher education this month and as many girls in her Quechua community she wouldn´t have had the chance to access quality education and finish a study in higher education to become a professional. This is what equity is all about and so many more girls and women around the world need and deserve these opportunities in life towards true belonging.