New! Añañau's 360° volunteering and abroad internship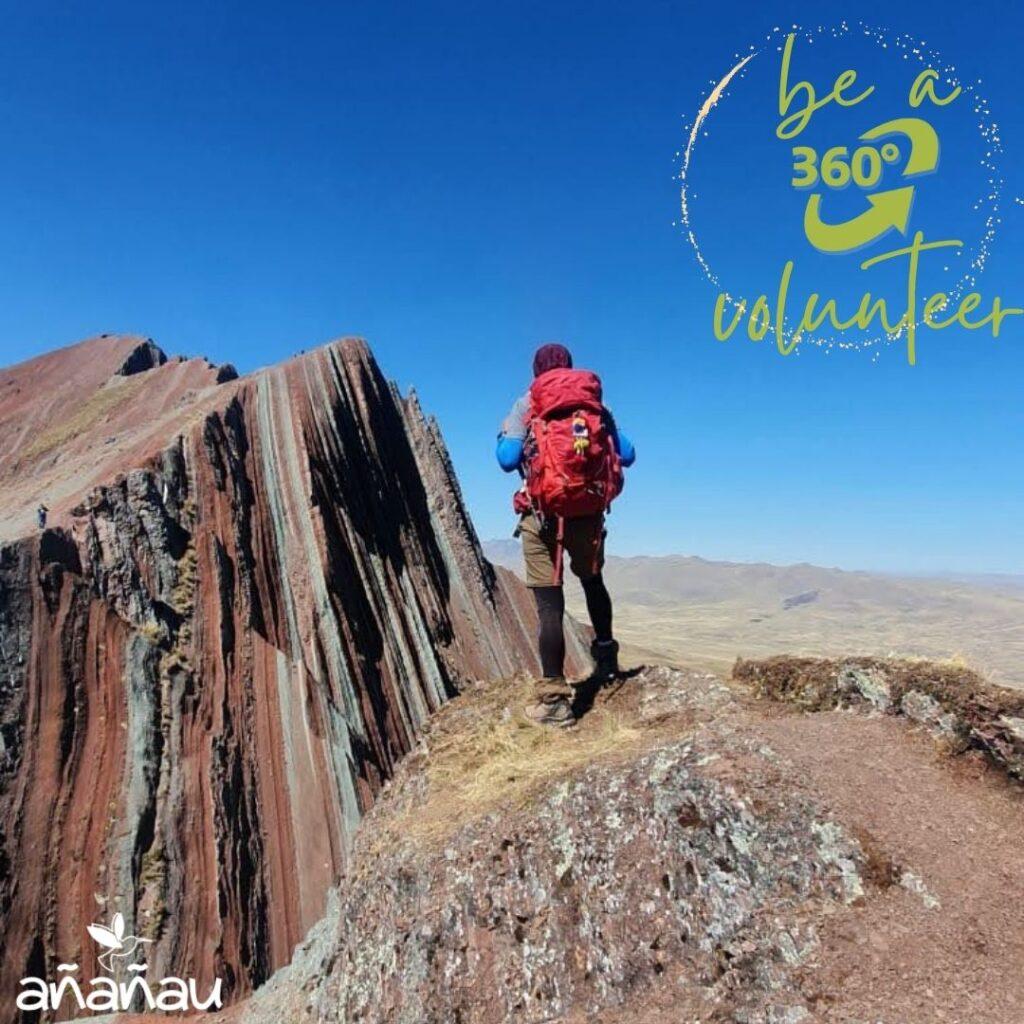 Get to know Añañau's 360° vision on volunteering and doing an abroad internship!
360° volunteering and internship is an integral experience, a social and participatory initiative of Añañau that proposes to connect all the moments of the volunteering or internship. From the moment of your first contact with us until reaching the end point of your sustainable experience and even afterwards!
This is carried out by linking the entire process, from the motivation of the volunteer himself, involving the children, families, the organization and all the resources and assets of the community.
360° volunteering is a global look at the reality of our children and their families and internalizing what you are experiencing and have experienced as a volunteer or trainee, proposing comprehensive work to be able to make a sustainable impact in the short, medium and long term, with the commitment to continue collaborating even after of your departure.
Are you curious what this is all about and interested in becoming a volunteer or trainee at our organization Añañau in Peru? For more information you can contact us at info@ananau.org or apply here!