Great news from the North
Wonderful sponsor walk Middle School Zonhoven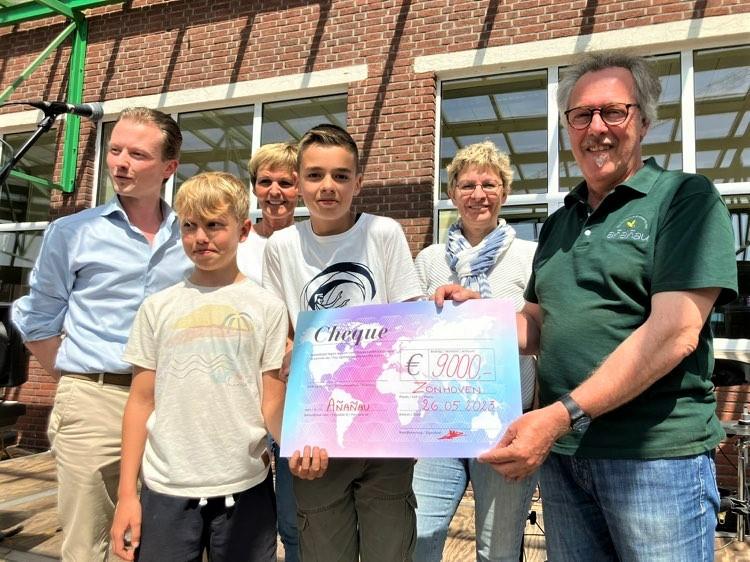 On Friday, May 26, the students and the entire school team of the Middle school from Zonhoven put their best foot forward with a wonderful sponsor walk for the benefit of Añañau's project in Cusco! The students had already warmed up family and friends for a long time in advance to support them in their venture and after a warm encouragement from project manager Ellen in the morning and with great applause, they started the journey that day with a lot of enthusiasm and great motivation! In the afternoon, tired and satisfied, they returned to the school, where they proudly presented the check with the amount collected and handed it over to Jos Bosch of vzw Que bonito! for Añañau. We are so very proud of all of you, students, teachers and management, and a big thank you to all parents, family and friends who supported us! Your support means a lot to us and gives us a huge boost to continue this work and move towards a better future for the children and families we work with in Cusco. Lots of love and a big thank you from all of us from Peru!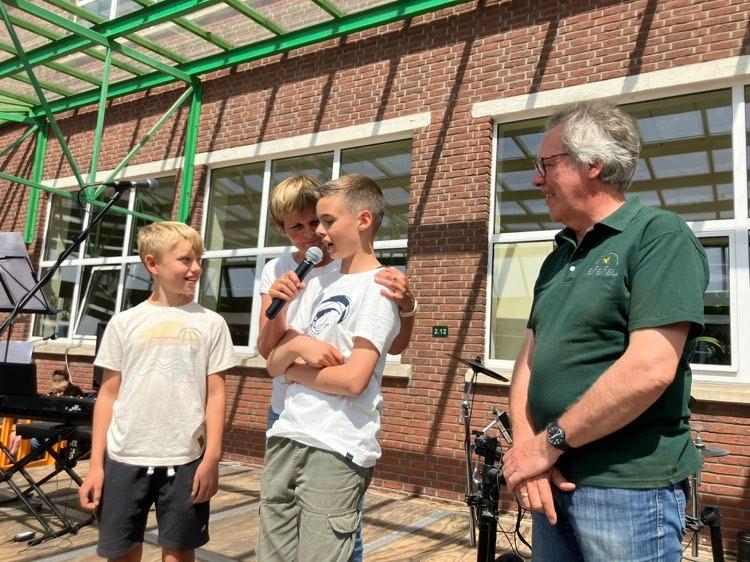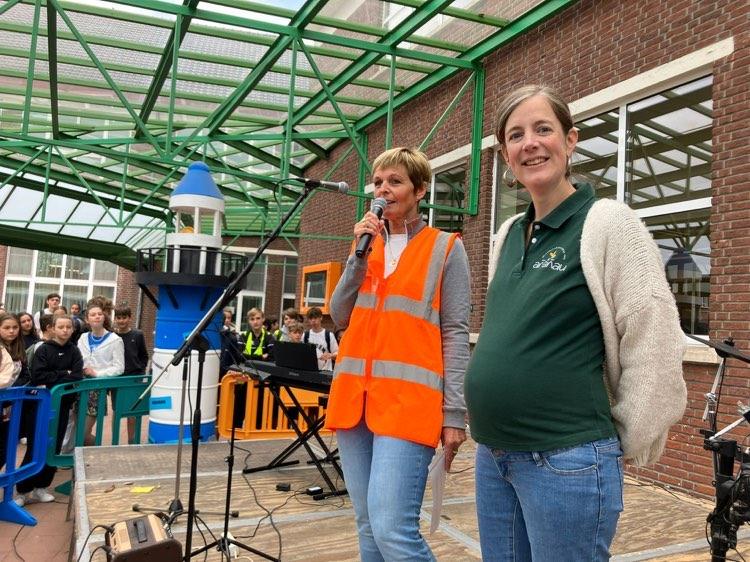 Nice support from non-profit organization Zuiderlicht
During the month of May we received again a wonderful donation from the non-profit organization Zuiderlicht from Genk. With the sale of all kinds of beautiful second-hand items in their shop, which is completely run by volunteers, they were able to donate another 2000 euros to Añañau. Behind this beautiful operation there is a whole team of passionate volunteers who dedicate themselves immensely to the Genk development projects they support. With the support they always made available for Añañau, they help us to shape our day-to-day educational activities and to bear part of the supporting costs for the after-school homework support program. Many thanks to all volunteers and employees of Zuiderlicht for all your efforts, creativity and drive and for making this fantastic non-profit organization and support for the Genk projects possible!
My Equator
MyEquator is an educational platform that promotes global citizenship and the voice of children in their communities around the world. Añañau and MyEquator have worked together several times in the past and this time Mikaela Pimentel from Equator visited us at the school in Huancaro and interviewed the children during Añañau's project on taking better care of the environment to hear what the children had to say about this!
Well done to all the children for their commitment and thank you Equator for highlighting the children's environmental project and actions!
Be sure to check out all the videos and work of MyEquator on their platform www.myequator.net.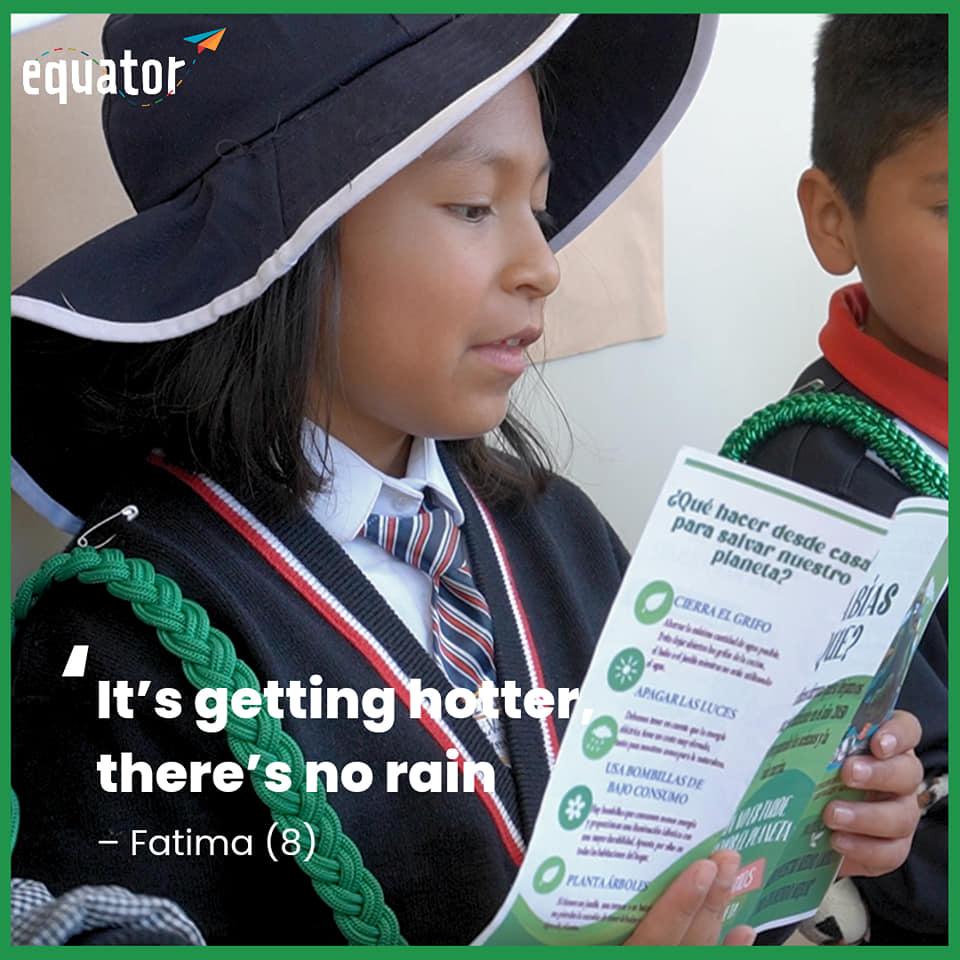 Volunteers come and go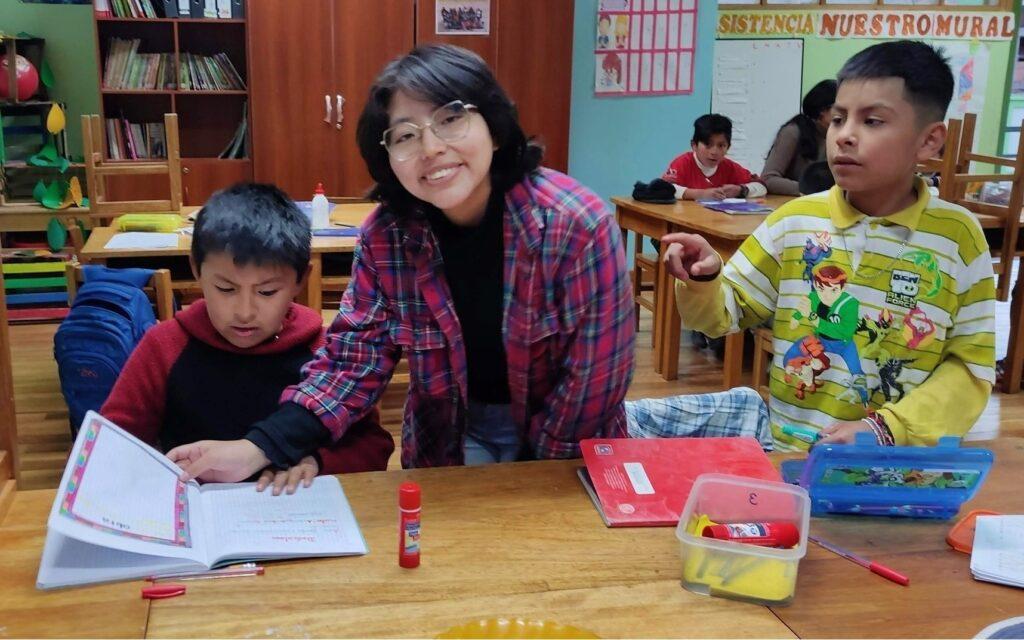 During the month of June we received volunteer Gabi Mesones in the project. Gabi is from Lima and she is an audiovisual communicator. With the children of the project in Huancaro she carried out a new project on communication skills and she also took on some other tasks besides helping during the after-school homework support. Thank you tia Gabi for all your help and we loved working with you!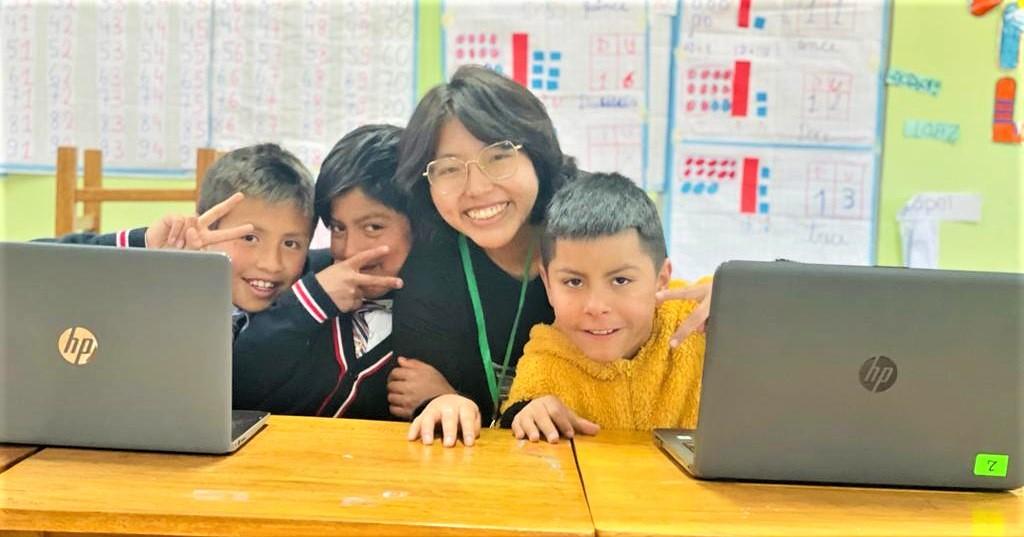 Are you also interested in volunteering or doing an abroad internship in Peru? Please contact us for more information at info@ananau.org.
Save the date!
Keep Saturday November 18, 2023 free in your agenda because the asociaction vzw Qué bonito! In Belgium is organizing again the wonderful fundraising event 'Music@theCasino' in Casino Modern in Waterschei-Genk for the benefit of Añañau's project in Peru.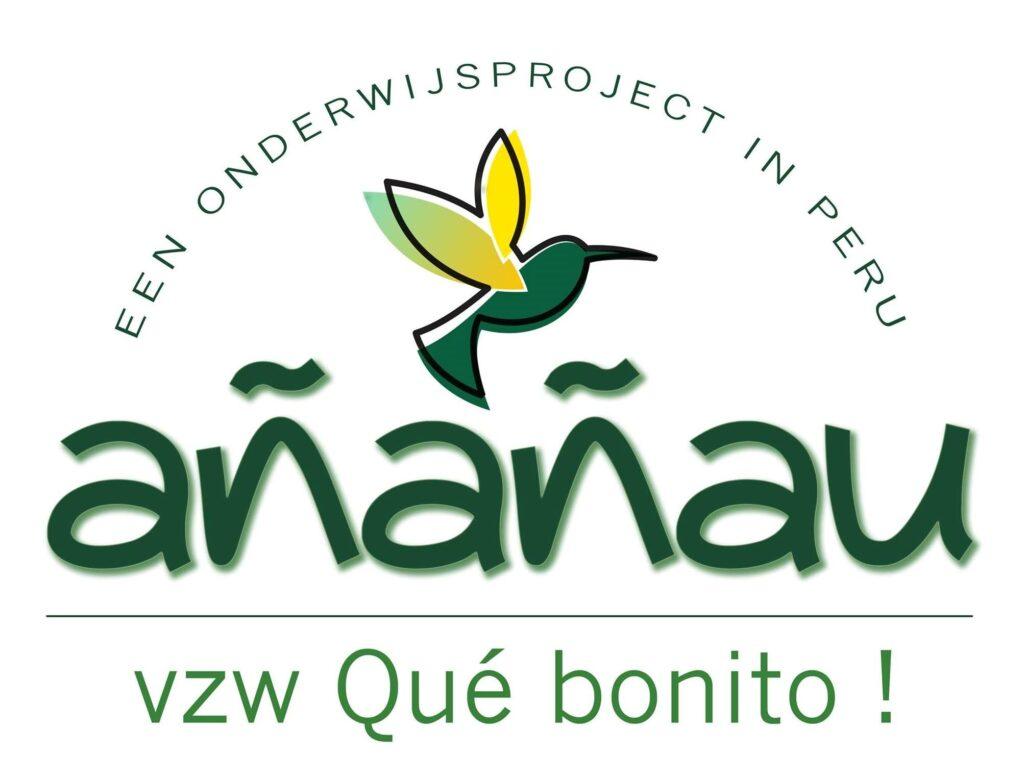 The musical program has already been set and we promise you a wonderful evening with great music and a fantastic buffet!
Let your family and friends know too!
See you soon with more details on 'Music@theCasino'.
the Qué bonito! team