Tuesday September 25 will be the Global Day to # act4SDGs in which Añañau will also take part and take action for a better world!
The project of Añañau is focused on the global Sustainable Development Goals (SDGs) of the 2030 Agenda of the United Nations. These are 27 objectives that have been signed worldwide by all countries to move together towards a better future for all.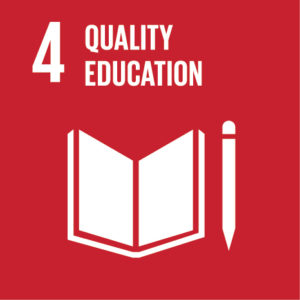 Añañau mainly focuses on Goal 4 on inclusive and qualitative education and opportunities for lifelong learning for everyone by organizing a daily after-school program, a variety of educational activities for children, adolescents and adults and through empowerment and sensibilization in the community. On 25 September it is the anniversary of these Sustainable Developmental Goals and this is being brought to the attention worldwide every year! Añañau will also take action, because there is still a lot of work to be done both in Peru as in the world!

Will you also be part of The Global Day for #act4SDGs and take action with us for a better world! Raise your voice and join the movement!
Let your voice be heard via https://myworld2030.org/
You can follow our action via https://www.act4sdgs.org/partner/ananau_org
#añañauforchange #añañau4SDGs #act4SDGs #globalgoals #changemakers