On the 20th of November, it was #WorldChildrensDay, the international Day of the Child. This year it was extra special because it marked the 30th anniversary of the Convention on the Rights of the Child, an event that transformed the lives of children around the world.
Because children are particularly vulnerable, because they do not have the right to vote, nor have political or economic influence, because the healthy development of all children is crucial for the future of society as a whole, the Children's Rights Convention was drawn up in 1989. It is an international agreement that recognizes specific rights for children. The treaty, which was signed by 196 countries and is therefore the most ratified human rights treaty, recognizes the civil, political, economic, social and cultural rights of children, is legally binding, and has helped change the lives of children around the world.
The project of Añañau is also entirely devoted to guaranteeing the rights of disadvantaged children. Añañau is committed to improving living conditions and creating better opportunities for the children of traditional Quechua communities from San Jeronimo in Cusco. We focus on the rights of the child and through education we walk together towards a better future. We work with the children on active participation and empowerment, their rights and the interests and values they have for the future. Añañau stands for inclusive and quality education, attention to health and integral development so that the children can develop into full members of Peruvian society and into good global citizens.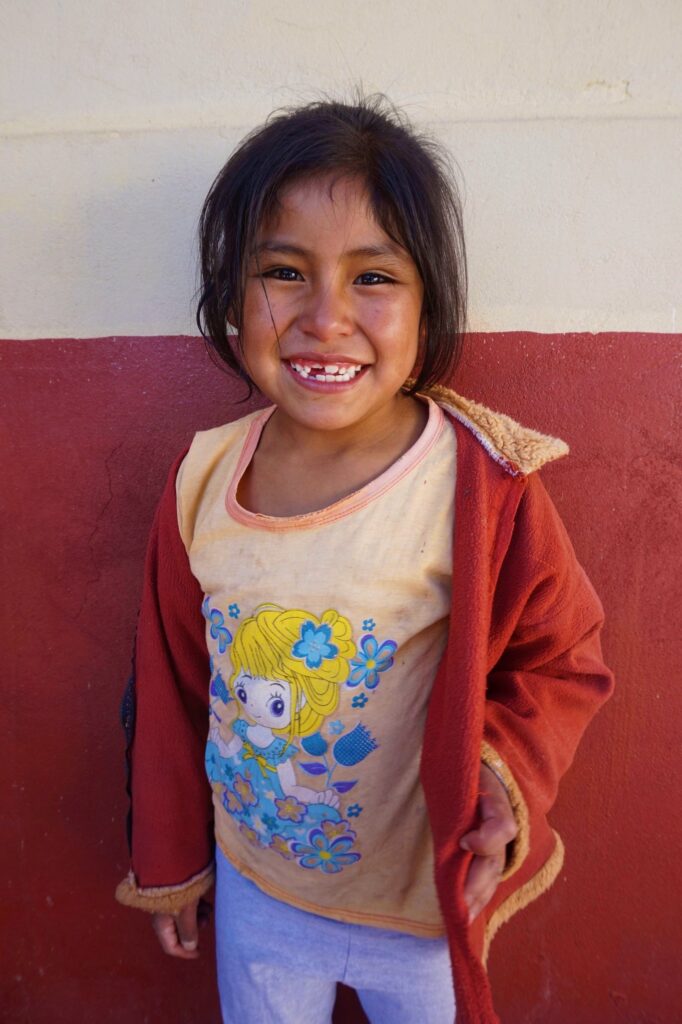 International Children's Day