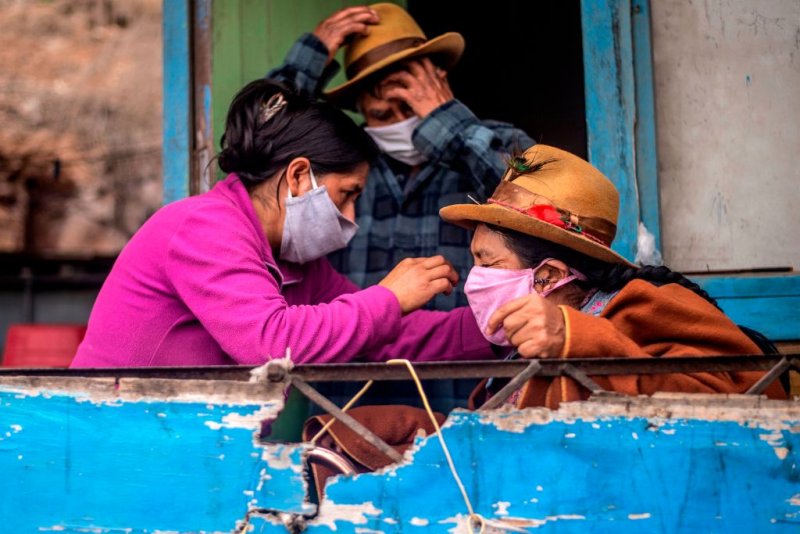 Peru, a country with about 32 million inhabitants, is one of the countries most affected worldwide by the effects of Covid-19. So far, the country is in fifth place with the highest number of infections and the battle against Covid-19 continues to be very tough. Today, July 1, we count 288.477 infections and 9.860 deaths. Although the government started a very strict quarantine very quickly, when only the first 71 cases were known in Peru, there are several reasons why Covid-19 has been able to strike so hard and there are still a lot of new cases of contamination every day.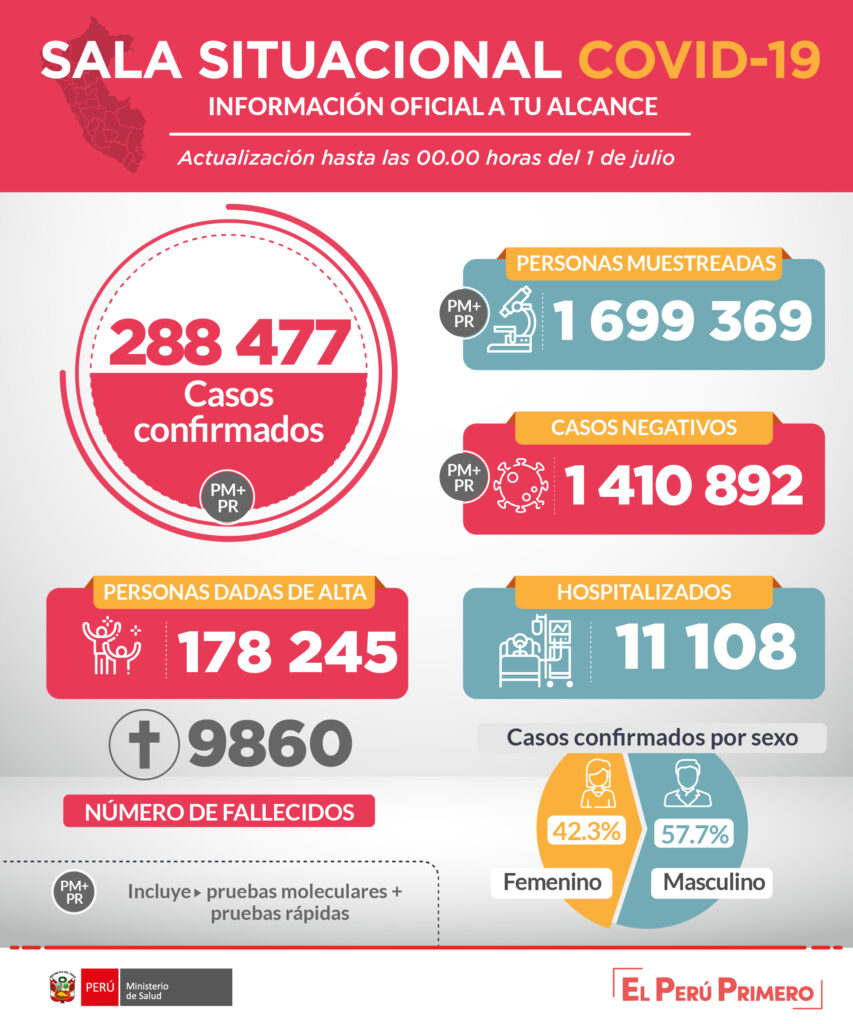 Also here in Cusco, a city of more than 400.000 inhabitants, we were severely affected by Covid-19 and after 3,5 months of quarantine, we now have more than 2.000 infected by the virus and nearly a hundred deaths. As it became necessary for the country to resume economic activity, the government decided on July 1 to lift quarantine in several regions. The strict lockdown is also over in this part of Peru, but this does not mean that the sanitary measures such as social distancing and the compulsory wearing of a mouth mask reduce, because they greatly diminish the risk of infection with the virus. Because the numbers are still rising, especially now that quarantine has been lifted and there is more contact between persons, many people begin to wear a face mask in public places or on public transport out of fear. Peru currently has the second highest number of new infections per day in the world.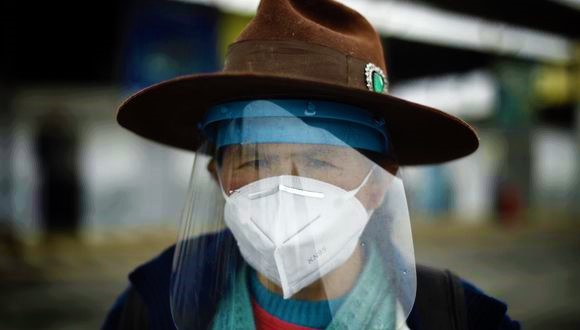 Shortly after the quarantine started due to the spread of Covid-19, we were confronted in many ways with situations of social inequality in this time of crisis where the pandemic had forced the lifestyle of many people to change completely and especially where the changes in educational events are having a major impact on the daily life of the children. Every child has had to adapt to the standards of social distancing and lockdown and follow classes from home that the Ministry of Education is broadcasting through different channels.
The government created a distance learning program called "I Learn at Home," where all boys and girls receive classes at home through national radio, television channels, the Internet, and constant communication with their teachers through cell phones. Digitization and automation systems that exposed the vulnerability and educational inequality of the country. After all, many children and families, like most of the children of the project, do not have internet, television or a smartphone at home and are therefore hardly able to follow these organized lessons and broadcasts. Most of them have a simple small mobile phone (not a smartphone) that facilitates communication, but not the school tasks sent by Whatsapp.
In addition, many children find it difficult to understand and process this learning material and tasks at home alone, since many parents are unable to help or support their children. Because they themselves are not sufficiently educated, barely speak Spanish and only Quechua, or because they have other bigger concerns, …
For the children, the removal of the quarantine has not yet changed anything. The situation regarding distance learning seems to persist in Peru throughout the year 2020. It appears that the government is opting not to reopen schools to counter the spread of the pandemic. Since this applies to all educational institutions, we cannot yet restart activities with the children at the project eighter.
The most difficult part of the pandemic, of course, remains the economic reality of many families across Peru, including those who come to Añañau, who live from day to day and have little resources to fall back on.
But something very important to remember for the future is the time that was spent together with family and making more time for each other. The Añañau families also told us that they really appreciated these moments and that this brought them closer together. After all, under normal circumstances, most parents spend most of their time outdoors working hard and fighting to earn a very small income for their family.
In the project, we now work face-to-face with the permanent team members a few days a week and we also continue to work virtually and the campaigns to support the families and the children. When we are present at the project with the team, we comply with strict adherence to our safety protocol with the necessary contamination control and health measures, to be able to our annual work plan the best way, but adapted to this exceptional situation.
To keep on helping the families and the children transit better through this difficult times, we still can use your support.
You can make a deposit via Paypal, by credit card or by bank transfer on our website:
https://ananau.org/en/donation/
Thank you in advance to everyone for your very meaningful help and love from all of us!
We'll keep you posted while undertaking action.
In this very interesting and additional Time Magazine article, you can read more about the reasons why Covid-19 has hit so hard in Peru:
https://time.com/5844768/peru-coronavirus/