Great news from the North!
Calendars for Añañau from the Dewel family
Also this year Koen Dewel, his wife Wakana and his children Yordi, Taiki and Maya. were very determined to do something beautiful for the support of the project. They put their efforts together and with the whole family they sold a huge amount of calendars of Añañau to friends, neighbours and family. This way they raised a wonderful amount that they donated to the project for the continuation of the activities in support of the children and families we work with. Thank you very much Koen and family for all your kindness and for keeping on helping us and spreading the word about Añañau!
Another great action from the Middle school of Zonhoven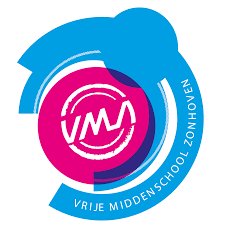 Also this year, the Middle School of Zonhoven (Belgium) set up a nice initiative during the fasting period to support the project. During playtime, the pastoral working group sold waffles and hot chocolate to the students and with this wonderful action, a great amount was collected for Añañau. A very big thank you again to all teachers and students for supporting and always carrying us in your hearts! This helps us to continue the project work with the children and families and to build a better future together!
Wonderful support from the primary schools of Grote Brogel en Erpekom
Last year all initiatives had to be cancelled due to corona, but this year the primary schools of Grote Brogel and Erpekom (Belgium) were very motivated to let take place their action for the benefit of the project of Añañau. During the fasten period they organized a big running marathon. All pupils greatly participated and through a paid sponsorship for the running by their family and friends they raised an incredible amount for Añañau. Although it was a bit of a rainy day all the pupils were very enthousiastic and determined to run the best they could to support the project. Thank you very much to the whole team of both schools for organizing this wonderful event and all the pupils and participants for running for our great cause!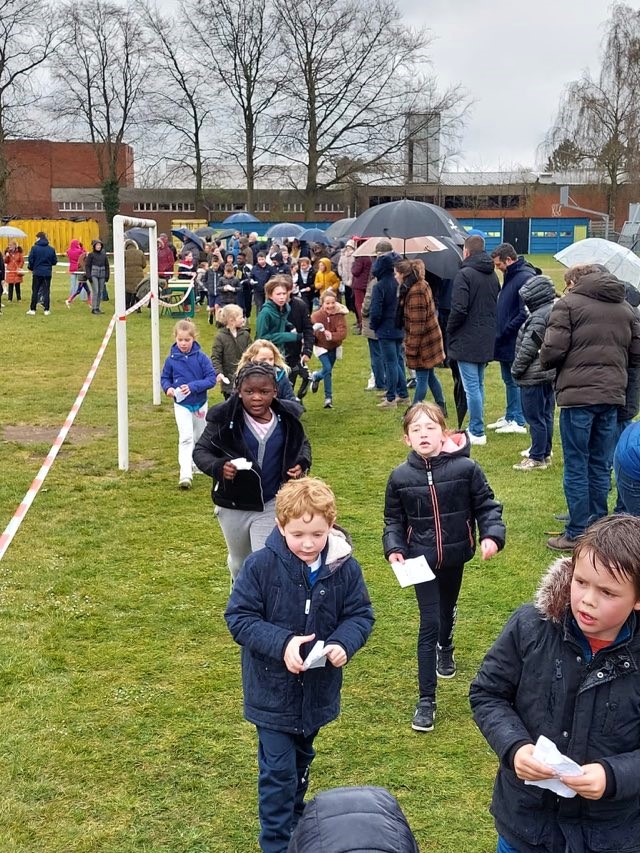 Añañau is looking for volunteers!
Do you already have plans for the summer? Travel to Peru and spend it in a beautiful way! Become a volunteer in our educational project in Cusco. Volunteering with Añañau is getting to know the country, the people and the local culture in a whole different way and your help will really make a difference. It is an unique experience that will surely enrich you supporting the children and the local community we work with. Añañau is looking for volunteers from June 2022.
Are you interested? More info here or through info@ananau.org.