The past two years have been moments of struggle for Peru against the health crisis, as for other countries in the world. While the country has been able to reduce deaths and infections from COVID-19 nationally, the political and economic context is not conducive to getting out of this national crisis.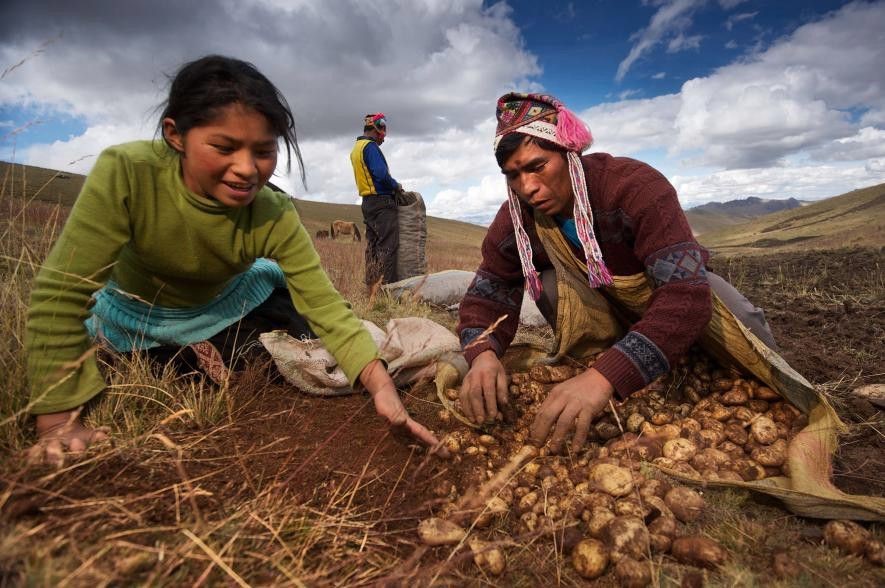 Peru is going through a new political and food crisis as a result of the price increase of the basic products. The national and international crisis has led to an increase in the price of fertilizers and agricultural derivatives, which has led to low food production and many farmers have changed their fields, allowing their farms to devote themselves to other activities. All this has led to a sharp reduction in the harvest of vegetables, potatoes, rice, fruits, coffee and its derivatives.
As a result, food prices in Peru have risen by more than 13% and are estimated to increase much more in the rest of the year. The Food and Agriculture Organization of the United Nations (FAO) estimates that global food prices will rise between 8% and 22% in the coming months.
The large rise in the price of chicken, the essential meat for families in Peru, as well as the rise in gas and petrol tariffs, where we see a doubling and the political crisis have led to discontent, leading to strikes and protests in several regions of Peru.
In the face of this crisis, specialists point to various solutions, including boosting workers' wages and supporting farmers. FAO representatives warn that in addition to resolving the crisis in the short term, Peru's commitment to sustainable agriculture must be long-term, as crises of this kind are likely to recur in the future, this time due to climate change.