The celebrations of Cusco and delicious Chiri Uchu
June is a festive and colorful month in Cusco every year! First of all, Corpus Christi is celebrated and after this there is the feast of the Sun, Inti Raymi. There is always a lot to experience in and around the city of Cusco and this year we want to put the 'Chiri Uchu' in the spotlight as part of the cultural and gastronomic heritage of Cusco and Peru.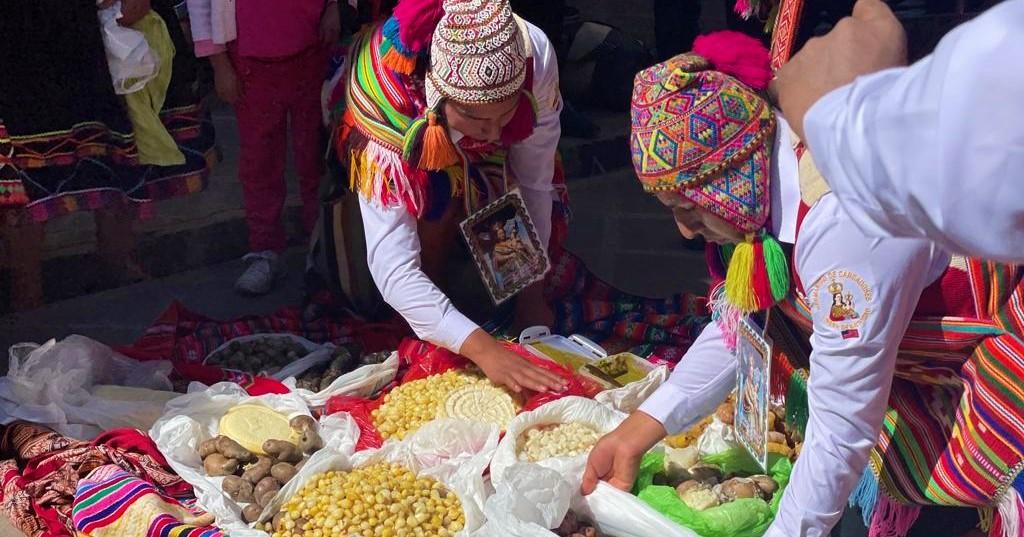 The celebrations begin each year with the traditional Corpus Christi, in which all the saints and virgins are carried in procession to the main square, the Plaza de Armas of Cusco, to meet and celebrate 'el Señor de los Milagros' (the Lord of the Earthquakes) and where they will stay in the cathedral until the following Thursday. After that all the statues of the saints will be carried back in procession to their districts and the celebrations will continue. During these festive days, many traditional dances and a typical dish from Cusco, alled Chiri Uchu, are also enjoyed. This dish is a Quechua word meaning 'cold chili'. It is a cold dish that dates back to the Inca and colony era and combines ingredients from the coast, the Andes and the jungle of Peru. During the festivities, this dish is traditionally prepared everywhere and you can eat it at the many stalls in the city. And of course a piece of typical cuy (guinea pig) cannot be missed!