Añañau organized this year a 'reading and books week' during the holidays. For a whole week activities were done with regard to reading, stories, books, expression and writing. Both the youngest and the oldest children participated!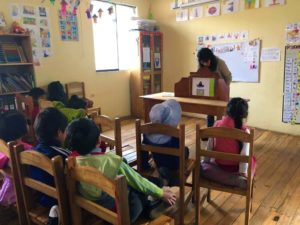 The story of Zorro was read interactively to the smallest children. After that there was a fun creative assignment about the story. The oldest children watched different beuatiful short stories. Together with the children story got elaborated and focussed on more deeply through interactive questions.
On Tuesday the Kamishibai was used, this is a small Japanese wooden story telling theatre. The story that was told was a very beautiful African story. The youngest children then learned about the animals in Africa. The oldest children looked up information themselves and made a short presentation about the continent.
During the reading week week there was also a poem day. The youngest children each learned a poem and presented it to the class. The eldest children wrote a poem themselves, which they then also presented for their classmates.
We ended this beautiful week playing the Dixit game. The game aims to make your imagination work. That is usually difficult for the children. A tactical game is played on the basis of beautiful picture cards. Then they made a story with an accompanying Dixit card. The youngest children drew their story, the oldest children wrote a sequel.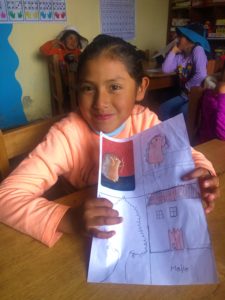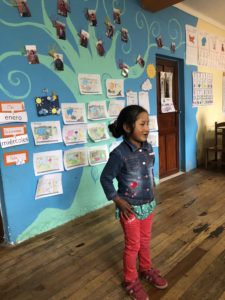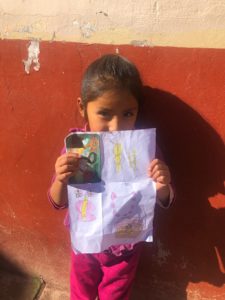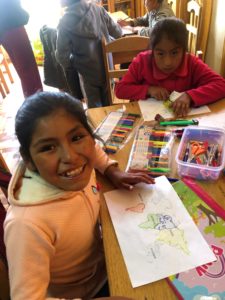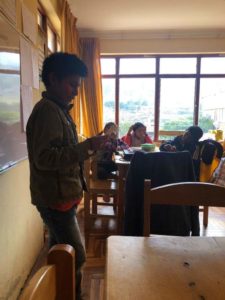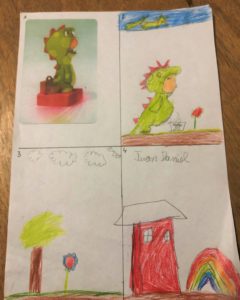 It definitely was a very fun and interesting week!