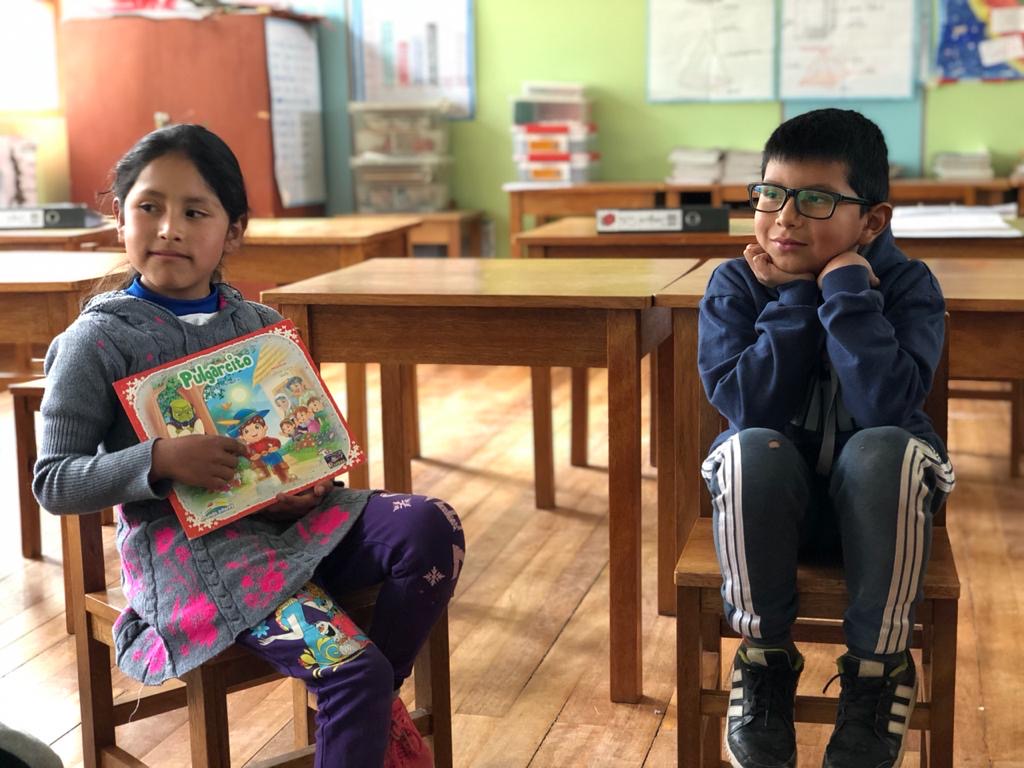 On the 6th of January, together with the arrival of summer, we started the activities of the children's holiday program. Just like in previous years, we program a varied range of relaxing and educational activities during the holidays to make good use of this free time and to stimulate the children in various areas. It is also a good time for many children to practice extra on parts they are experiencing difficulties in order to prepare for the coming school year. Through the active participation of the children, we also want to encourage them to keep developing new interests and gain new knowledge. But of course this period is mainly a time of relaxation and many fun activities!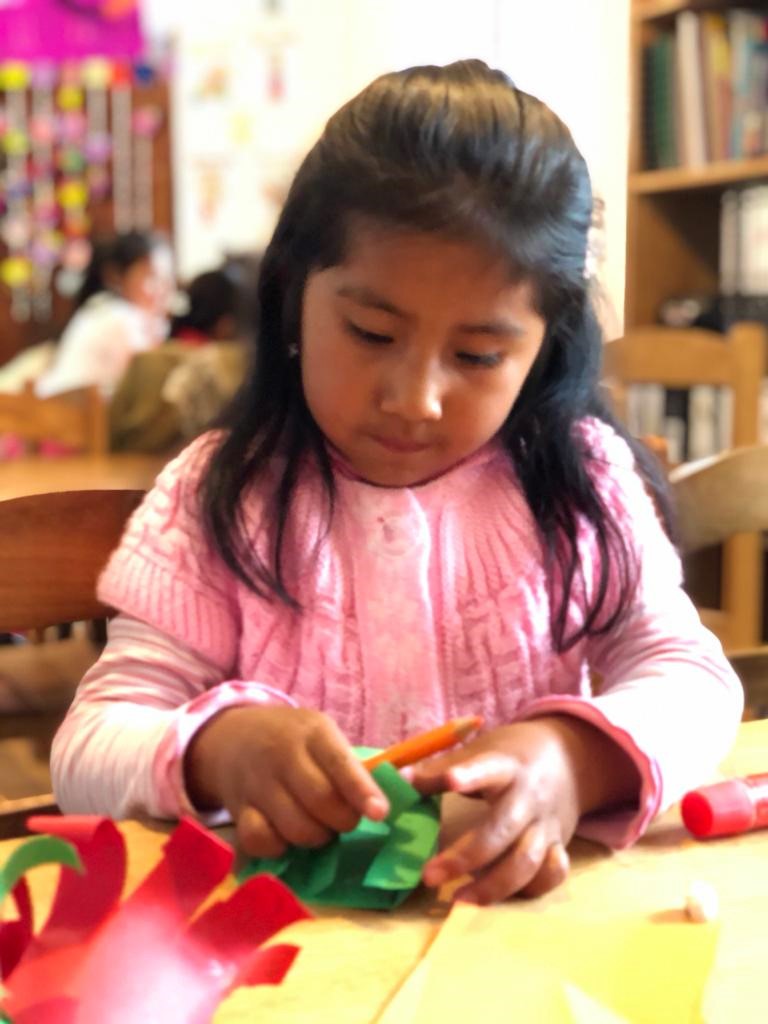 On this occasion, we would like to share some activities where the children had a lot of fun and we were also able to boost the social skills. Through all kinds of creative and playful activities, the children learned to cooperate better in different areas and to develop social behavior better. For example, the children participated in art and painting workshops such as creating a beautiful classroom birthday calendar where they actively participated in the design, shaping, determining the colors and arousing their interest and curiosity. Moments in which good cooperation and agreement stood out and in which the group could therefore be proud of the result. Art is also a way of expressing emotions. For example, the Valentine's Day workshop was a really fun activity for the older kids as it allowed them to express their friendship and affection to their classmates and celebrate this friendship day together.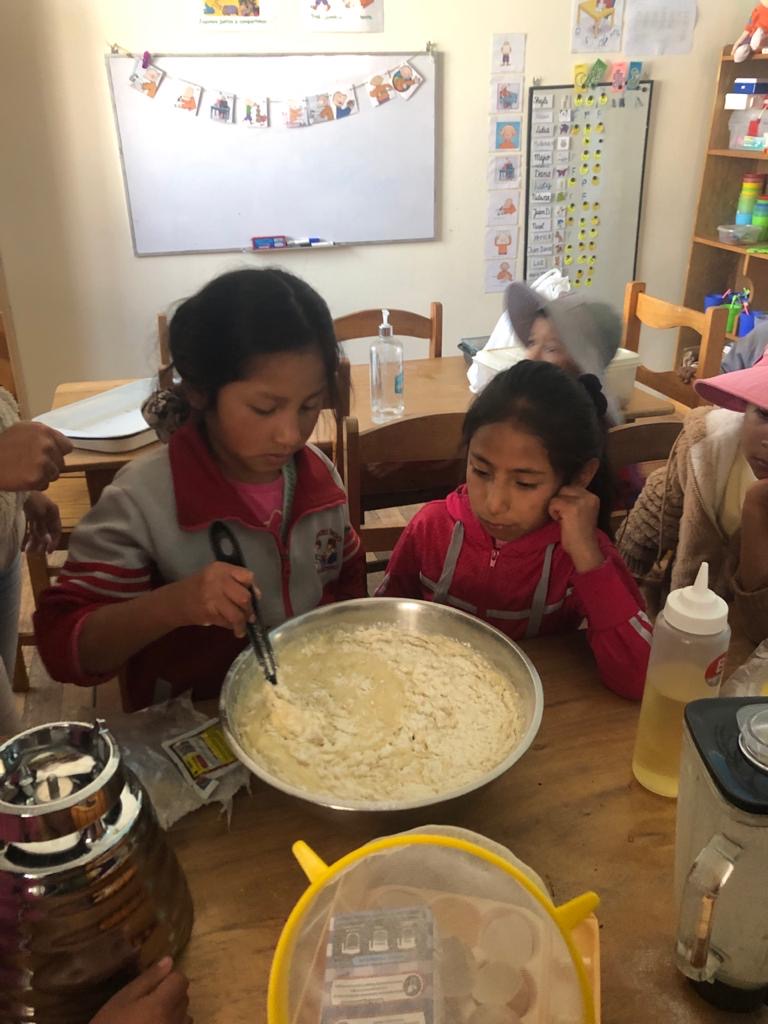 Children learn in different ways, but no doubt the cooking workshops were an experience they loved very much. During the cooking activity, the children prepared an easy and fun recipe together. It was an experience of learning while having fun, reinforcing teamwork, resulting in a delicious cake and tasty tequeños with guacamole.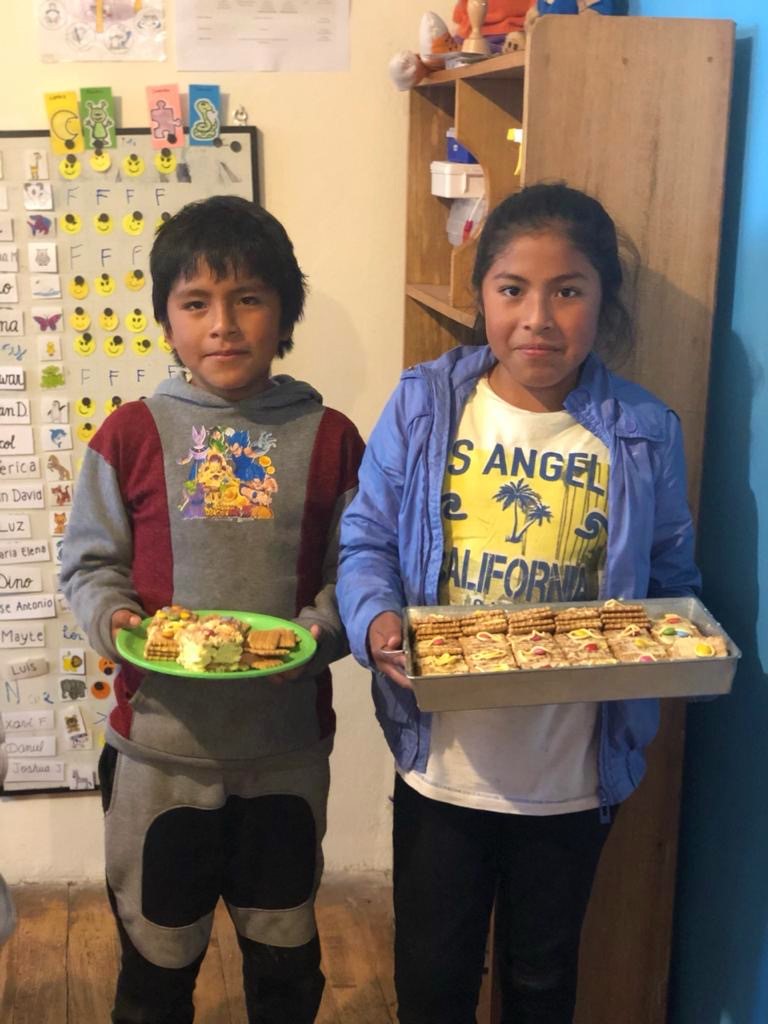 In addition, there were also lessons in mathematics, English, ICT, robotics and chess. These will undoubtedly bring a lot of science to the children and will help improve their math skills and problem-solving thinking. This year we started for the first time with the robotics classes, in which we arouse children's interest in science and technology and introduced STEM within the activities of the project of Añañau. The children were very enthusiastic and motivated to participate.
To end the holiday, we finally celebrated the birthday of the children's much loved class doll Pepe, an event that is very important for them. A very nice party was organized where the children spent happy moments, fun games, danced and really enjoyed the sweets, cookies, popcorn and a delicious cake.