Together we can do great things!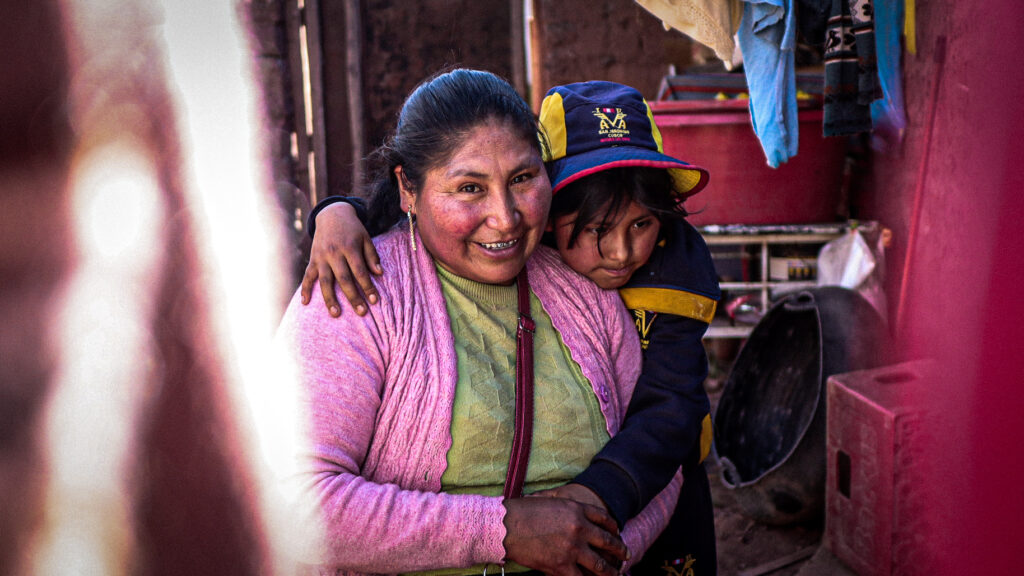 As you could read in our previous news message, we have been in social quarantine here in Peru for more than a month now. This situation affects many people, but of course it affects the most disadvantaged the hardest. For the families of the project, this quarantine will bring even more difficult times, because the little income they have now disappears completely during the quarantine. The food they have depends entirely on these day-to-day economic activities that have now been shut down and they do not have the resources to get out of this crisis. Since the start of the lockdown, the schools have also been closed and we have had to suspend the project. Normally, the children receive a daily meal at school and at the project. This has now also disappeared due to the measures.
Of course we want to do something about this. For a long time it seemed impossible to organize us and get permission to move and arrange transportation, but finally we succeeded! Now that this is possible, we want to put together food packages for these disadvantaged families and deliver them as soon as possible. That is why we warmly appeal to all people who want to support to make a donation to buy basic foods and to bring this aid to the local community as soon as possible. With 15 euros/dollar (50 soles) we can put together a food package per family.
You can make a deposit via Paypal, by credit card or by bank transfer on our website:
https://ananau.org/en/donation/
Thank you in advance to everyone who wants to help and love from all of us!
We'll keep you posted while undertaking action!
the Añañau team