Handwashing has taken a very important role in recent months. As one of the pillars of our work on health and well-being and being one of the Sustainable Development Goals, we focus on prevention activities with handwashing playing an important role in improving health, nutrition and education.
With our 'Clean hands!' campaign, a mainly preventive health strategy, we reinforce and promote the work already done for years through (practicing) hand washing with the children, which now is the main tool for the fight against Covid-19. We carried out a prevention campaign delivering antibacterial soaps to the families of the 80 children we work with to reinforce preventive measures as well as posters and visual material that reminds us of the importance of handwashing.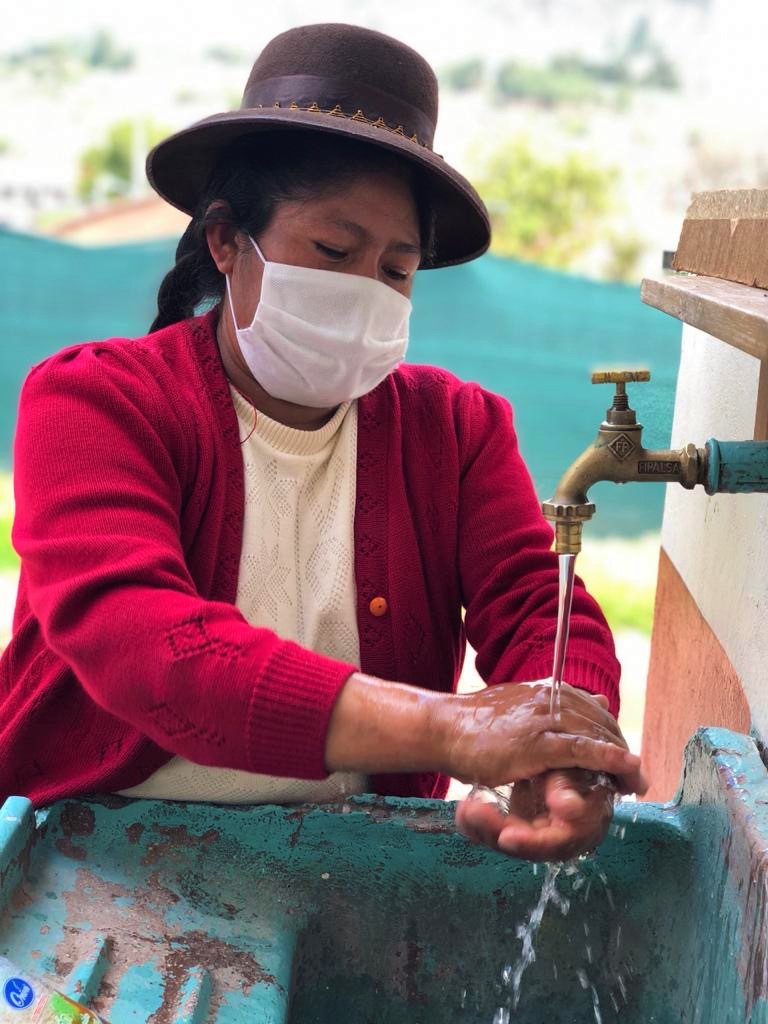 With the children we always have been practicing washing the hands with the steps and method of Pepe applying the universal 20 seconds guideline and doing it correct and thorough. Now that hand washing has taken an even more important role we see wonderful results as the children keep on doing this very well at home as well during the lockdown. And they are so dedicated to it!
Here you can see Linda applying the universal 20 second hand washing guideline at home and following the steps of Pepe! Very well done Linda!
Washing our hands can save many lives!