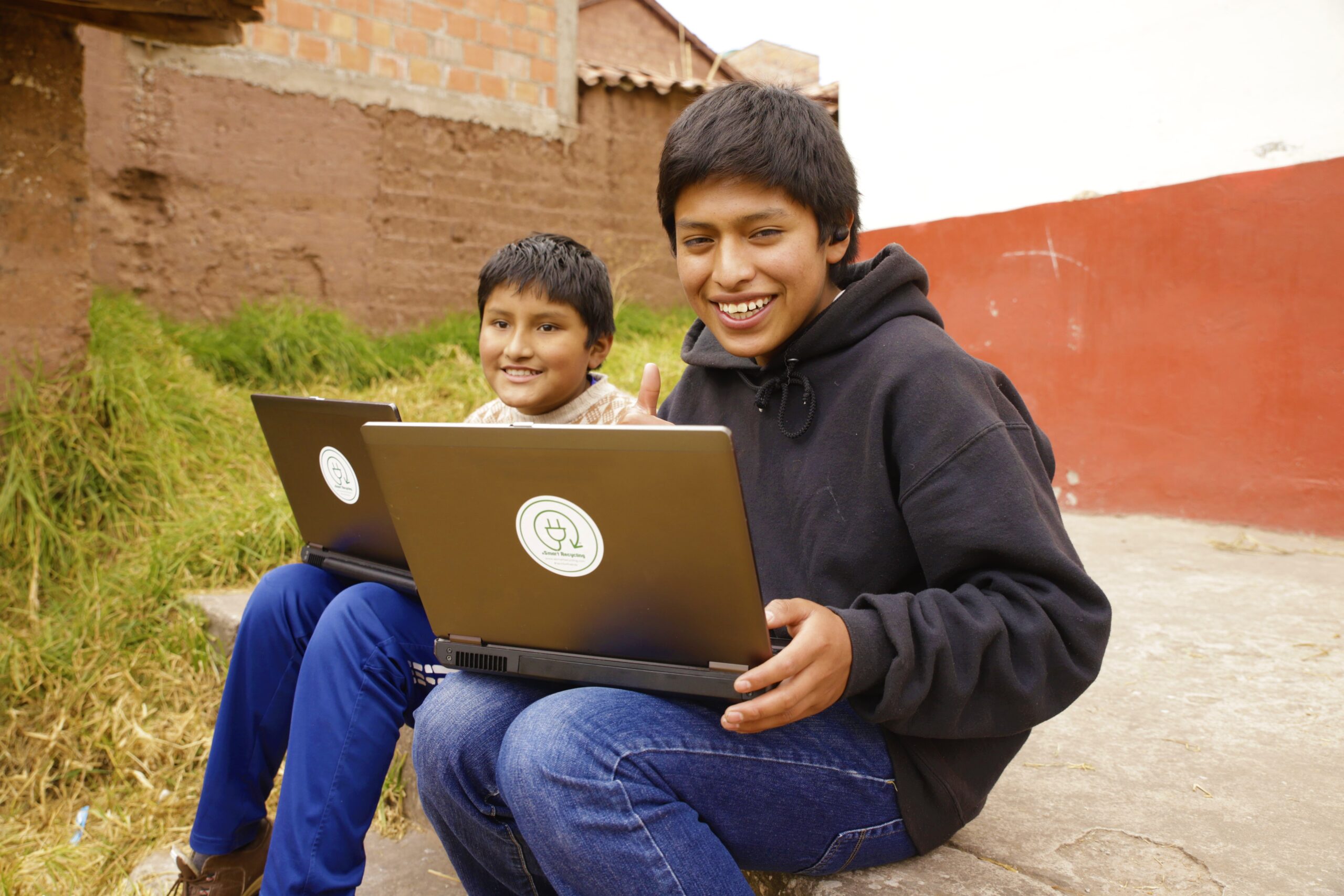 On the 11th of September we had the honour to receive Tony Selvaggio from eSmart Recycling and Omar Díaz from Guruexplorers at the project together with a group of young travelers via State of Unity bringing us a wonderful surprise. Tony and Omar had been setting up this amazing collaboration in the search of a responsible and sustainable project to support in the long term through education and by bridging the digital gap. Today they were here to hand over a beautiful donation of 10 laptops for the children to start with!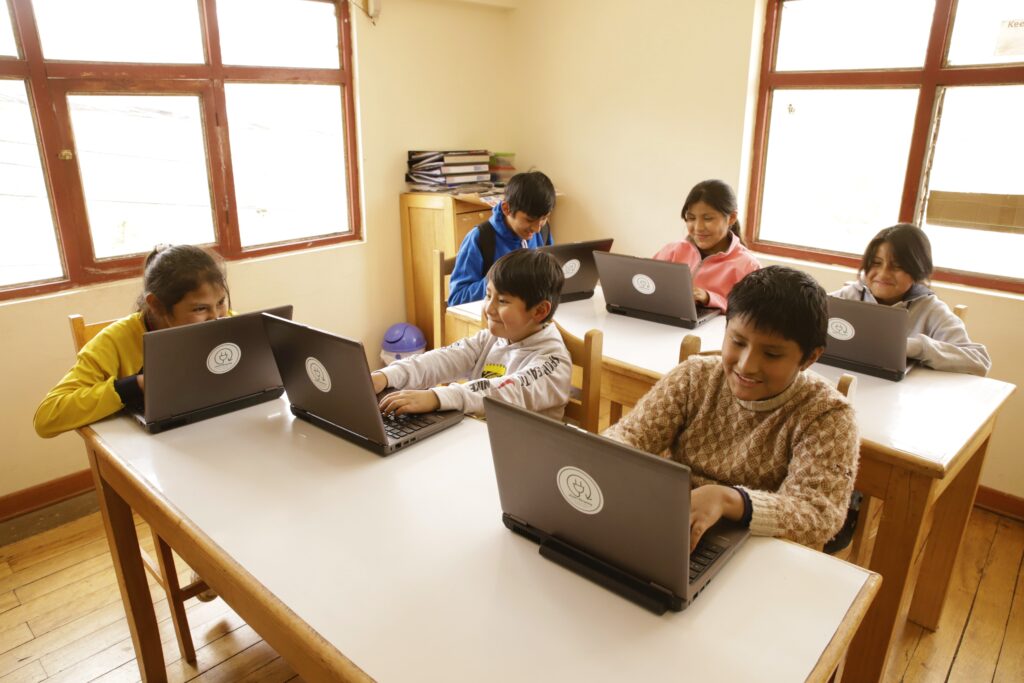 Thank you so much Tony Selvaggio for this incredible laptop donation and for your commitment to invest in quality and inclusive education for all! You're giving the greatest opportunities to so many children and adolescents and it means the world to them knowing that you believe in them! Thank you and Omar from the heart for starting this exciting and sustainable cooperation and support! It was so great to get to know you all and what an amazing and beautiful day! Lot's of love from all of us!
"Every computer deployment we do is a bit life-changing. But THIS one was different. It was different because of the impact, the partnership with Añañau, the long-term vision of growth, and the actual trip itself. It's hard to explain because it was eye-opening at so many levels.
If you have time, take a minute to watch this; a girl says: "You give us reasons to keep going and not give up", and what she doesn't know is that they are the fuel behind everything we do. There are so many people who don't know who we are, yet they are counting on us to succeed."
Words by Tony Selvaggio CEO and founder of eSmart Recycling.
A special thanks as well to Cara from State of Unity for making this happen!
Want to learn more?
https://www.esmartrecycling.com
https://guruexplorers.com
https://stateofunity.org