Suri, Carla and Marisabel turned 15!
In August, we celebrated, according to tradition in Peru, the birthday of three of the girls who turned 15! It is so wonderful to watch the children grow up year after year and see them turn into beautiful young adolescents. For so many years, Suri, Marisabel and Carla have been coming to the project every day to receive support with their homework, to use the internet for their assignments and homework and to prepare for the higher education they already dream of. Suri wants to study medicine, Carla wants to study psychology or marketing and Marisabel wants to become a bio-engineer!
Beautiful support for Añañau
Unfortunately, the annual fundraising event of our Belgian association Qué bonito couldn´t take place for the second year in a row this year. Covid continues to throw a spanner in the works, but we received a lot of compassion and support from the Palmers family again. A few years ago they visited the project in Cusco with a whole group via the Genk travel agency Tailor Made Travel and they have been loyal supporters ever since. On behalf of the entire team and all the children, thank you very much for your continued support!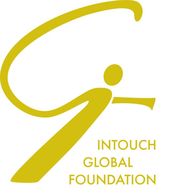 Special thanks to the English foundation Intouch Global Foundation for helping us through these difficult times again this year by providing additional support to Añañau's educational programs. It is fantastic that we can work together sustainably in this way and build better and inclusive education for the children here in Cusco!
We also received a nice donation from the sailing club Sweet Valley Sailors from Zutendaal. The group of sporty, but also socially committed sailors organizes a beach lounge and a spaghetti day every year with which they support a local charity and Añañau as the 4th pillar organization in Peru. Many thanks to all members and supporters of the club for your wonderful support and for keeping the cooperation with Añañau warm even in these difficult times!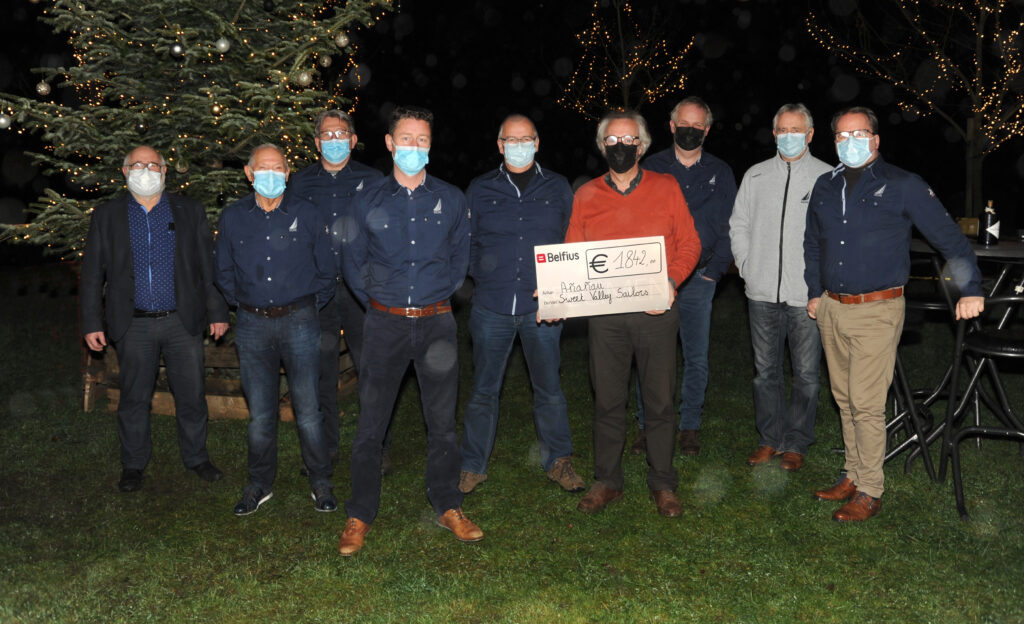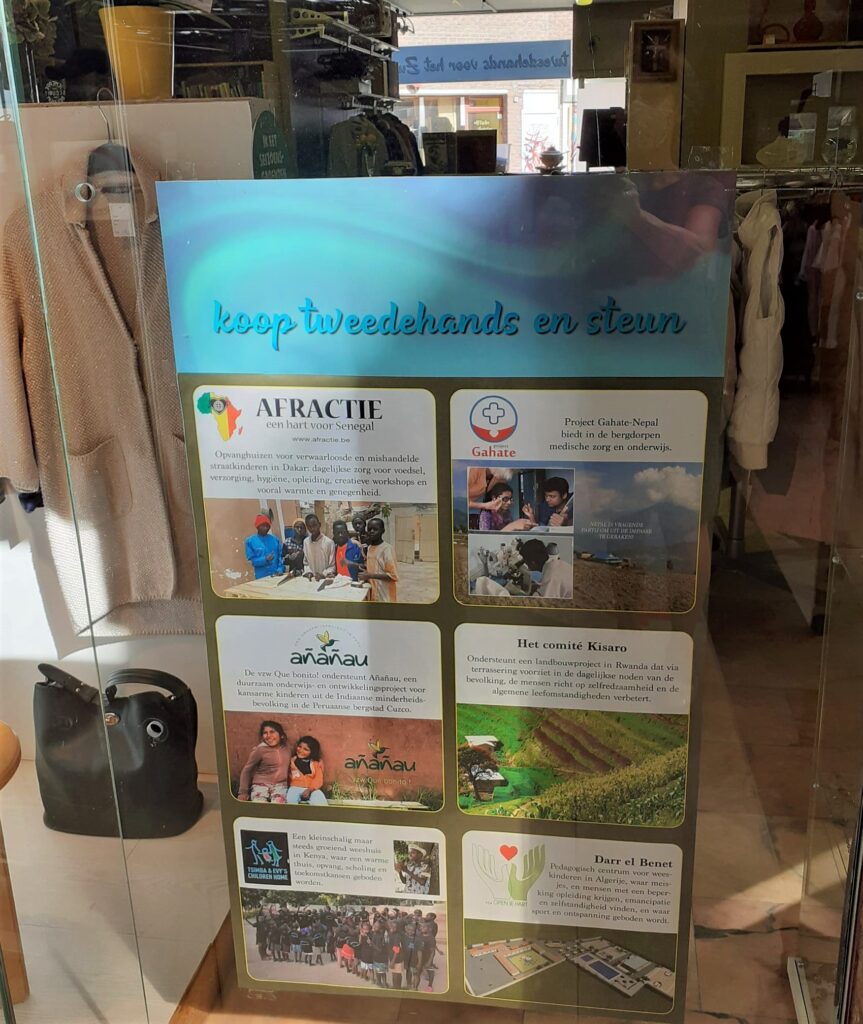 In Genk, the hometown of co-founder of the project Ellen Bosch, there is a lot of sympathy. A new non-profit organization was established this year that aims to put the local Genk non-profit associations and development projects in the spotlight and support them. Zuiderlicht is a second-hand shop to support projects in the south, run by volunteers. Vzw Zuiderlicht also decided to support Añañau and as a result of having to cancel the annual fundraising event for Añañau due to covid, they provided some extra donations to the project. Thank you for all the support to everyone involved in this extraordinary initiative!
Finally, we would also like to thank the many sympathizers who registered for the fundraising event Music@theCasino of the Qué bonito association! Although unfortunately the event had to be canceled this year due to the circumstances of covid, we were allowed to receive a gift from many people. The non-profit organization is committed to organizing another wonderful event next year and hopefully we can finally see each other again and enjoy a beautiful evening of goodies and great music.
Volunteers and students come and go
We are so happy to be able to receive volunteers again at the project in Cusco to help us on the spot!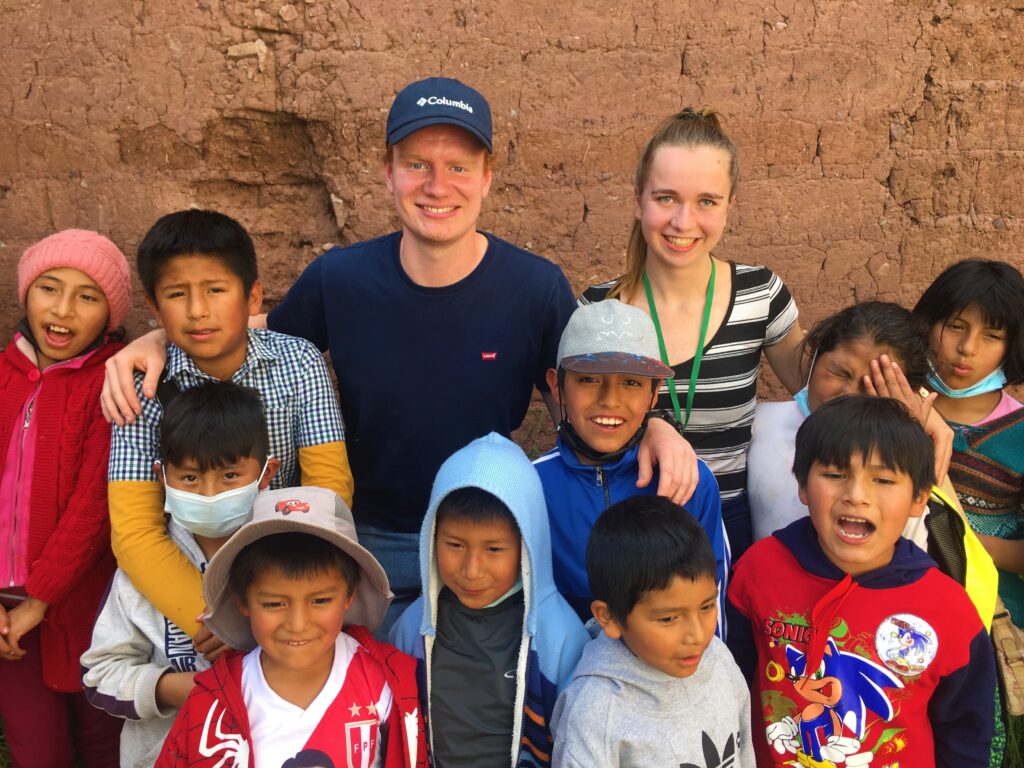 Gemma Selby from Canada has just graduated from high school and with such enthusiasm and commitment she teached English to the children in addition to helping with the homework. Nathan Dalne from Belgium also had such a good relationship with the children and the local team and supported the children with ICT activities and lessons that strengthen basic computer skills! They both have been doing so great and enjoying their time in Cusco and Peru 100%!
Thank you so much Nathan and Gemma for all your help and support and for being so wonderful with the kids!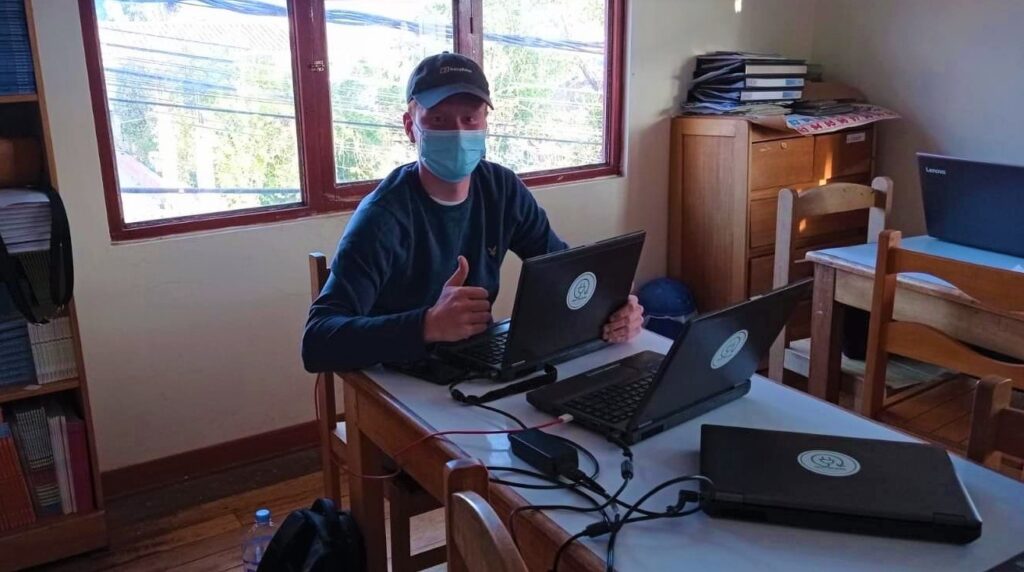 In December, we also said goodbye to volunteer Quentin Gatard from France. In the context of his studies at the university, he travels and does volunteer work to gain more experience and get to know other cultures and realities, so he decided to come to Peru. On the project, he worked with the older children by involving them in interactive workshops on the environment, clean water and recycling and also worked very closely with the team by sharing experiences.
You did a great job tío Quentin! It was so nice to have you with us! Have a safe journey and good luck with your further studies!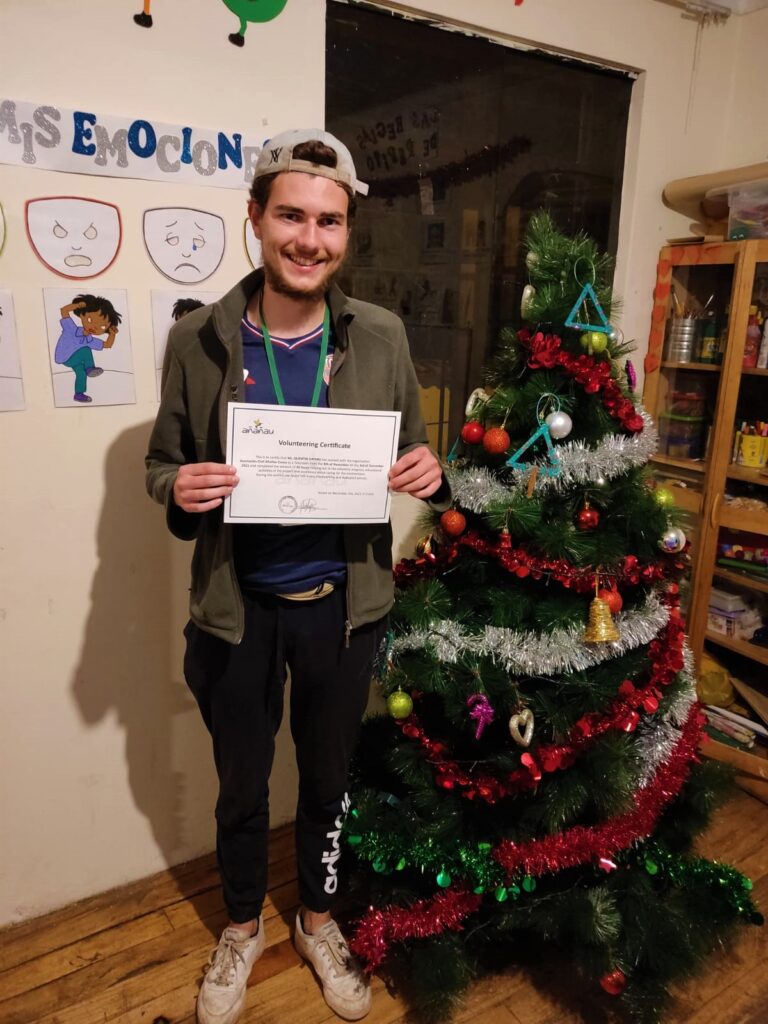 Also a big congratulations to Lars Inslegers. Lars is an IT trainee at the Hogeschool Gent and did a remote online internship for Añañau. He helped us improve the website and various technical issues and with programming he made a nice contribution to the digital internal platform for the Añañau team. You did a great job Lars! Thank you so much for all your ideas and help!
Would you also like to volunteer or do an internship in the project? Please contact us at info@ananau.org. This can still be done online and remotely, but as you could already read in the newsletter, this can also be done on spot at the project in Peru! We are looking forward to meeting you!