The making of the docu 'I speak Quechua'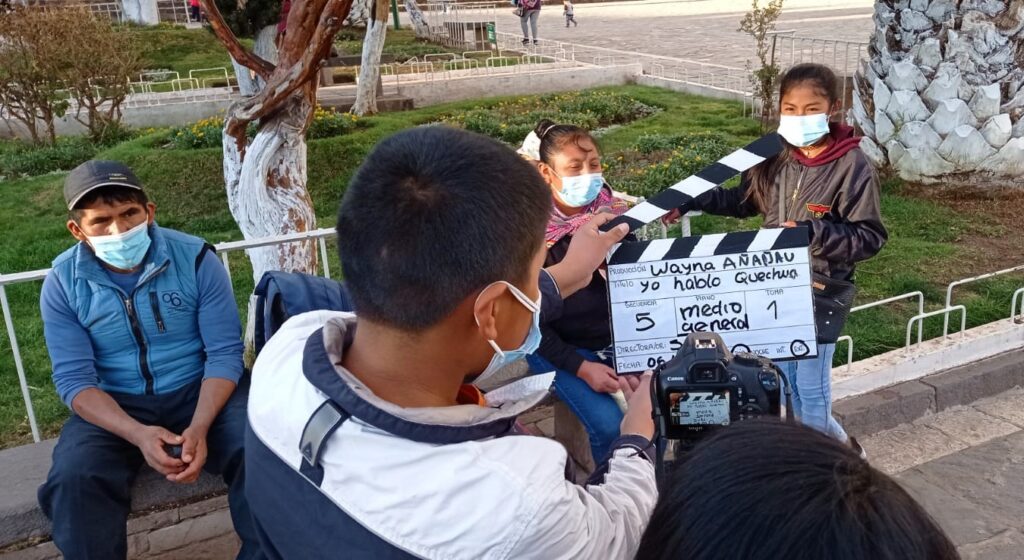 Milagros Gárate Rivera is a Communication student at the National University San Antonio Abad of Cusco. During the past few months she did an internship in the project in the field of Communication for Development. Together with the children, she carried out various assignments and participatory activities for Añañau's cultural blog. Its aim is to create an audiovisual space in which all young people can participate and develop by creating communicative products and working on cultural identity and empowerment. Here you can see the children preparing and interviewing for the documentary about the Quechua language that they made while learning about recording and sound techniques, screenwriting, interviewing and video editing.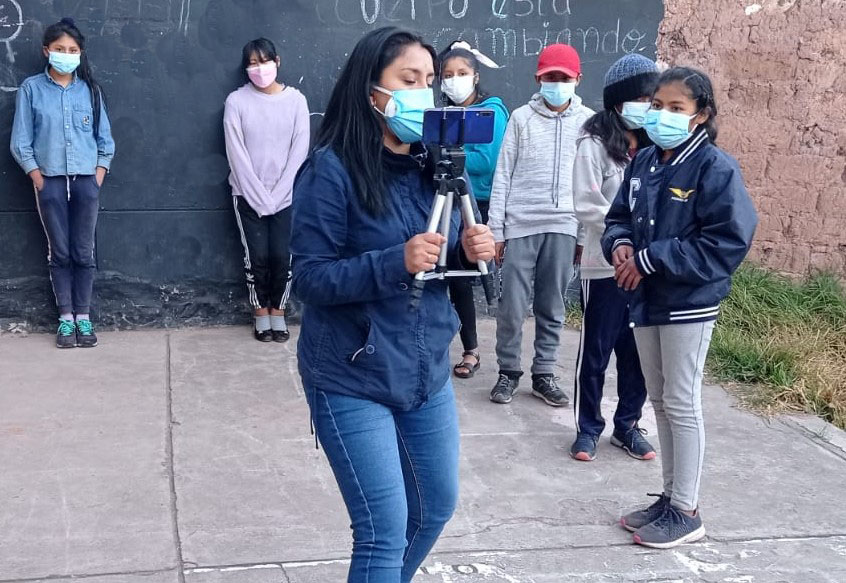 The beautiful and very instructive documentary 'I speak Quechua' made by the children together with Milagros was part of a learning process that promotes interculturality, the active participation and expression of the children. The participatory video enables a respectful and horizontal dialogue that amplifies our voices and gazes. The interviews were conducted by the children in the main square of the San Jerónimo neighborhood close to the project. Congratulations to all the children who participated and to Milagros for the wonderful result!