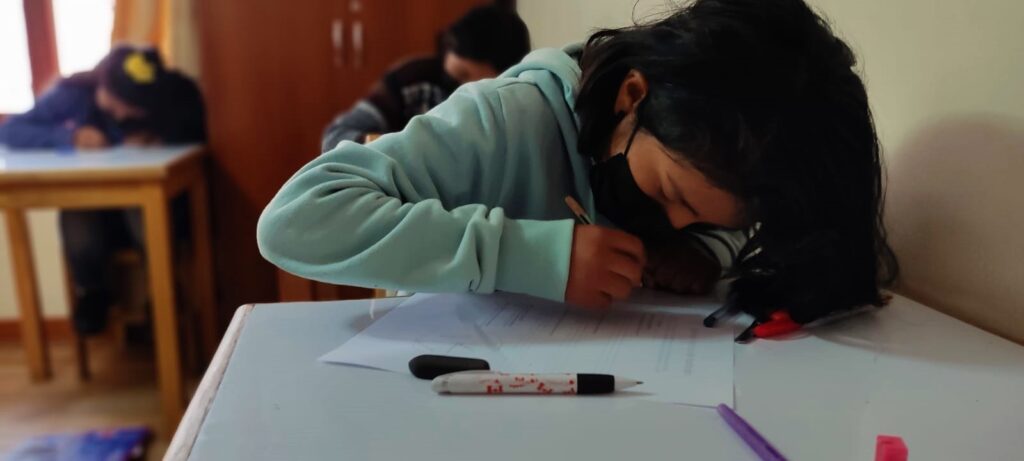 With the start of the new year, at Añañau as well we started again with all the project activities on the 10th of January, hereby starting as well our vacational program that takes place every year during the months of January and February as it is the summer holidays here in Peru. The children attend the project in different groups taking part of the educational activities that we are offering during this period. On the one hand we use this time to practise more intensly with the children on the areas where they face difficulties such as mathematics or communication so that they can level up and start better the new school year.
For the group of the older children we have been offering activities that help improve their knowledge and skills in mathematics, history, geography and English as a foreign language.
We find it important to provide a space where children can share their experiences and emotions by playing, painting, researching, knowing and building new things. All this helps the children to enjoy their learning and to be more motivated.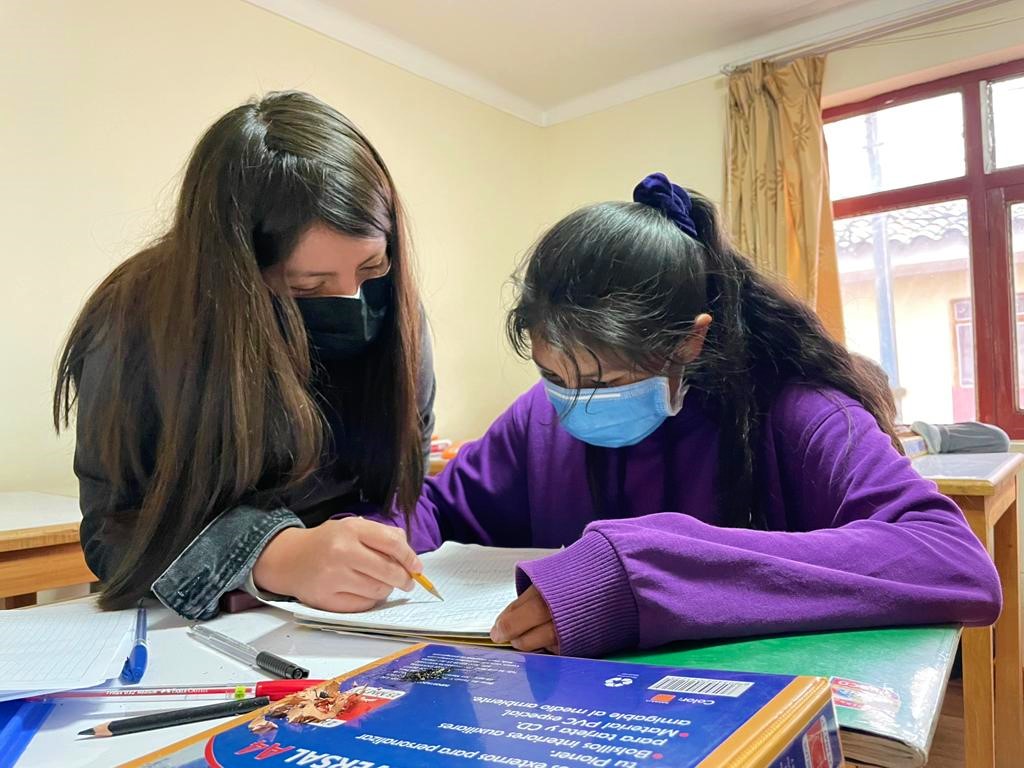 During this vacation period, the little ones have been strengthening their basic social skills, thanks to the support of the tutors and interns who will carry out group activities. We are aware that learning and developing social skills is essential to obtain optimal relationships with others. Since the pandemic has aggravated education, games and important activities for the children, the activities of this vacation period, are focused on the creation, participation, and empowerment of knowledge.
During the first weeks of March we have been in a transitional period preparing us for the schools the reopen in Peru, after two entire school years where the children haven't been able to go to school due to the pandemic. We are very happy that this is finally happening and we have been reorganizing the project activities to go back to the educational program and schedule from before the pandemic.