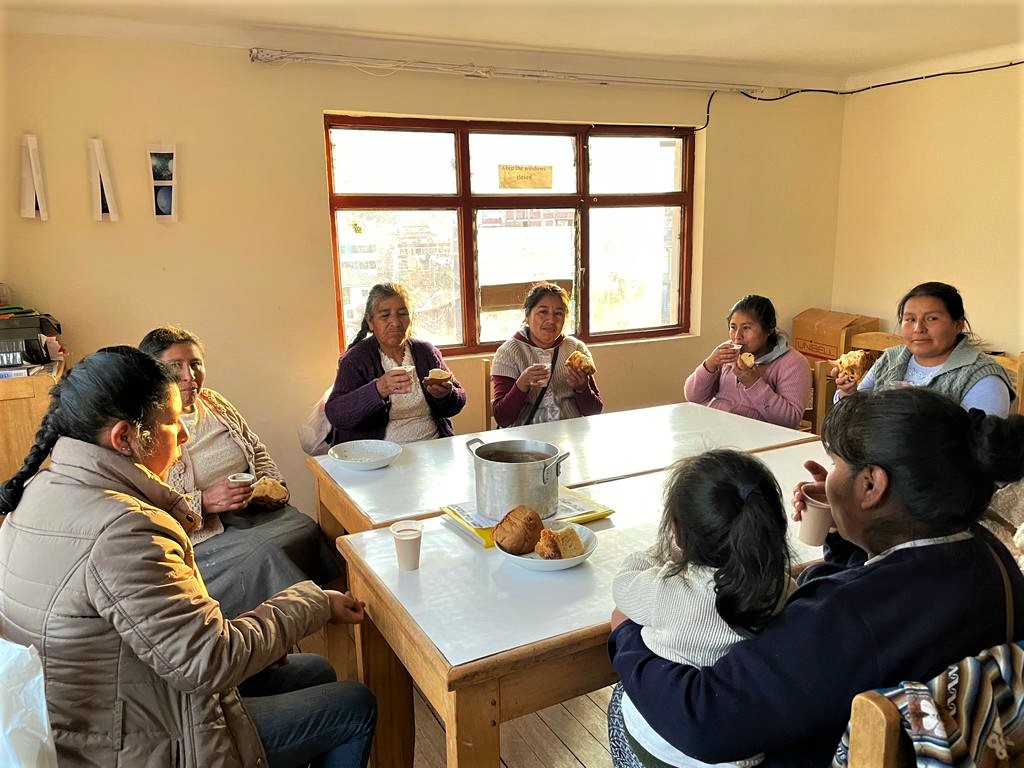 On Friday the 16th of December we celebrated the last day of the year at the project before closing for the end-of-year holidays. This is the only period in the year the project is closed for the children and the mothers as most of them travel to their remote communities in the mountains to spend the holidays there with family. On Wednesday the 4th of January we start again with our holiday program with special activities for the children untill the beginnings of the school year in March.
As usual we celebrated this last day with a beautiful Christmas celebration together with all the children, but also the mothers who participate in the literacy classes at Añañau had their celebration to close the year well.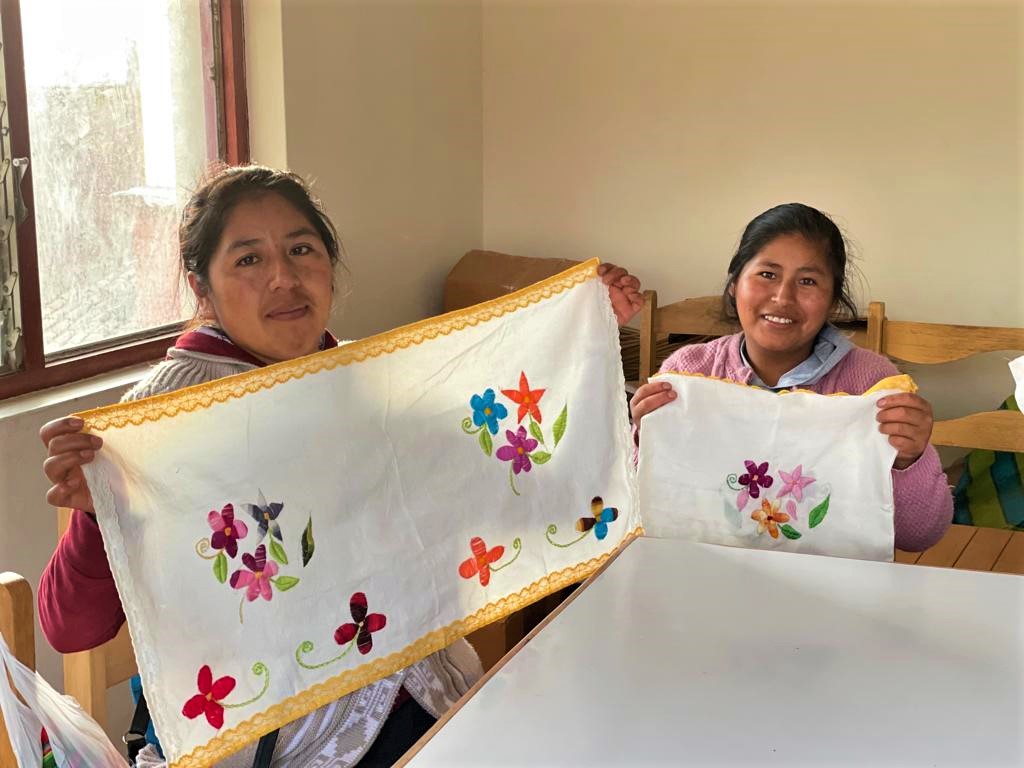 They enjoyed this moment all together with paneton and hot chocolate as well and had the closing of their year and works with all the things they have learned and learned to make such as the beautiful clothes with the embroidery. Most mothers had never done this before. So they supported each other and have been doing collaborative learning. Congratulations to all the mothers for their efforts and dedication and for everything learned this year.
In the year 2023 we will continue with this support and program for the mothers by giving incentive as well, besides the literacy classes, for personal entrepreneurship by learning different new skills and techniques that can help them to set up a small business and be able to receive an extra income for their families. We certainly will keep you updated on all the progress and results next year!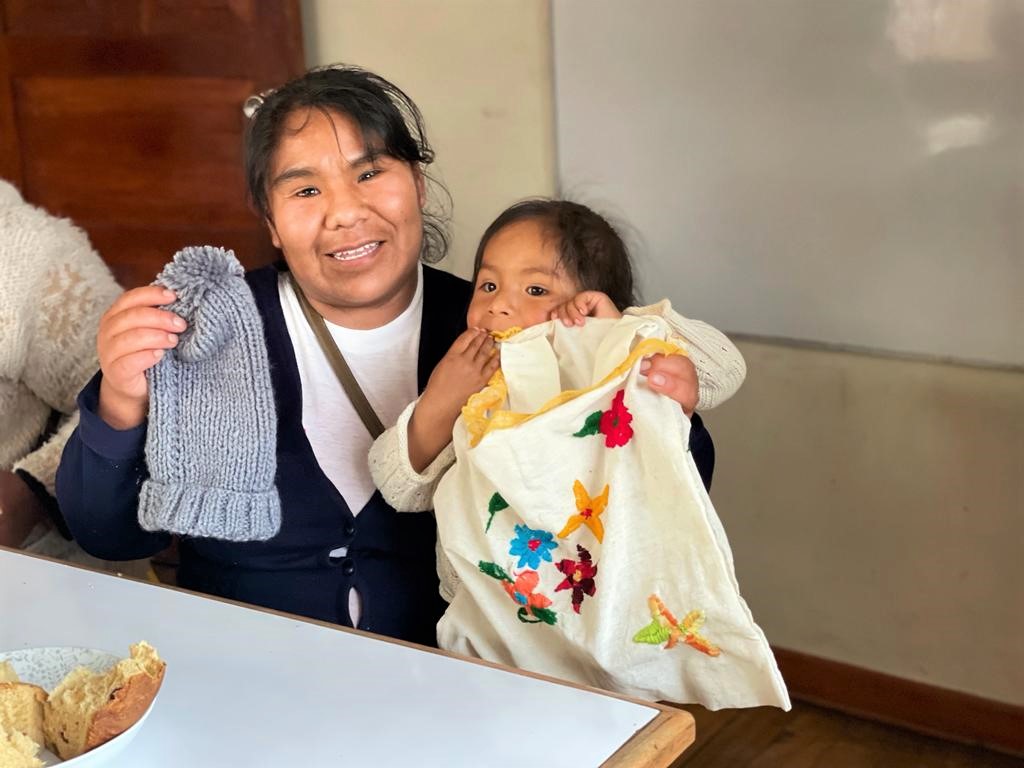 Closing the year with the mothers