A beautiful Christmas celebration
Despite the unrest and many strikes in Peru during the last weeks in December, we have been able to close well the year on both projects with a wonderful Christmas celebration for the children. The children don't have the possibility to celebrate Christmas at home with gifts, a special meal or even a Christmas tree. That is why we do this every year at Añañau having a beautiful moment together to thank for and close the year and to celebrate Christmas warmly together. According to tradition, each child made a beautiful card with wonderful wishes for another child, which were handed over with lots of hugs, there was tasty paneton (typical sweet bread with dried fruit) with hot chocolate and, as a highlight of course, a beautiful gift for each child.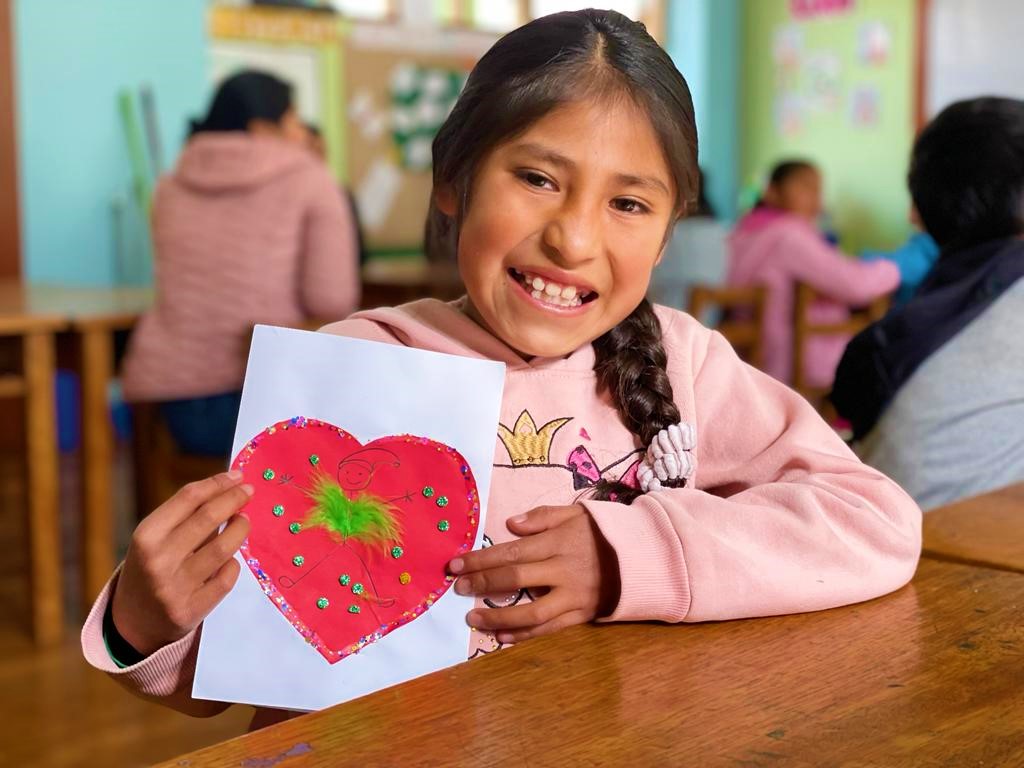 We would like to thank very much the tías (interns and volunteer) Lisa Berat, Louise Verbinnen, Clara Coppens, Anna Vandercappellen, Celisa Declerq and Els Noppe and their friends and family for the wonderful support to make the Christmas party and the presents possible! Lots of love and hugs from all of us from Cusco!
Also at the project of San Jeronimo a Merry Christmas was celebrated with many happy faces, sweets and a beautiful gift for every child.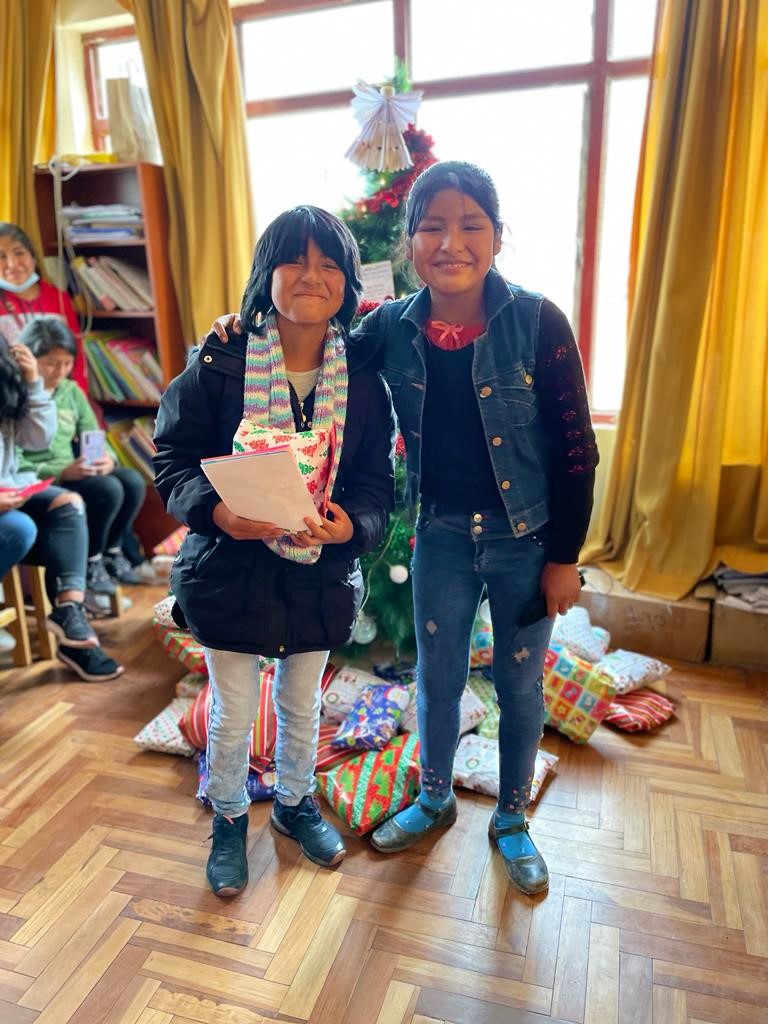 Our big end-of-year campaign '25 Days of ♡ for Añañau' as well came to an end on December 25th. Many people supported with a wonderful gift and several beautiful fundraising actions were also taken for Añañau. Thank you from the bottom of our hearts for these wonderful initiatives and the continued support for Añañau's project work. We are already excitedly looking forward to the new year and the challenges that await our young people. With your support, we can build a better future together and give the adolescents a chance in higher education soon!