Water filters donation from Things4.Life

Last week we received a wonderful donation from Things4.Life, a local company from Cusco that mainly exists because of their social awareness and the impact they want to achieve. Things4.Life believes that everyone has the right to a healthy and dignified life and that safe and clean (drinking) water should be accessible to everyone. They believe that scale is achievable through the replication of their model by other actors and that sustainability is best ensured through the local ownership of locally accessible solutions. That's why they collaborate with NGO's, social projects, school, orphanages and other institutions.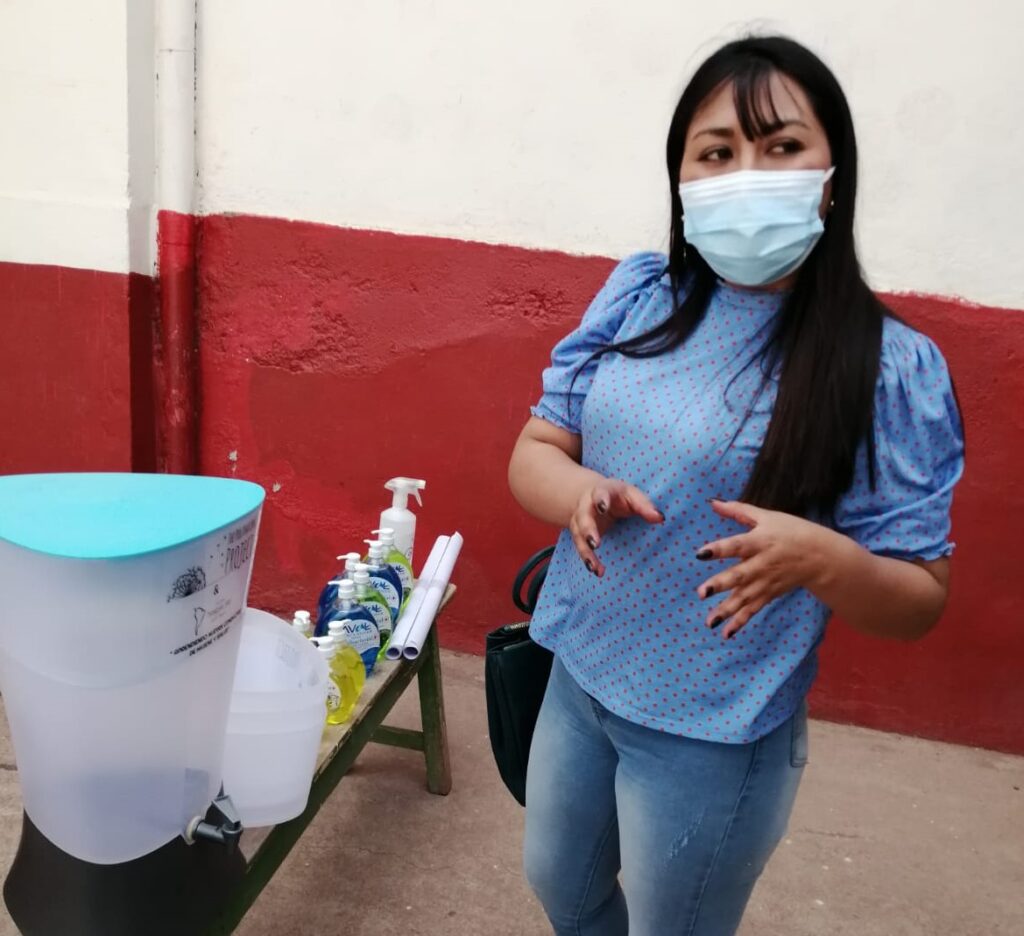 Añañau was very happy to receive a beautiful donation of 5 large high-quality water filters, antibacterial hand soap and a poster for supporting and teaching better hygiene habits, such as hand washing.
Thank you very much to everyone at Things4.Life for this wonderful donation and this great collaboration! The children will soon really enjoy the healthy water they can drink and we are looking forward to keep on working together for clean drinkwater for underpriviliged local families!